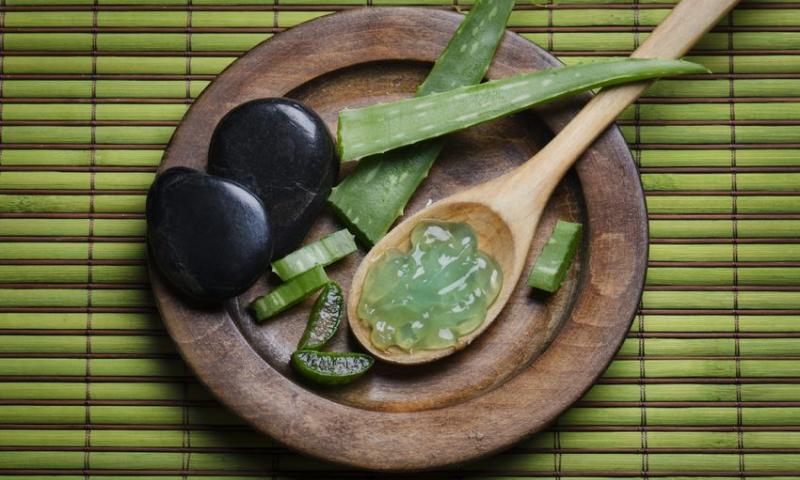 />
LATIN NAME: Aloe vera
FAMILY: Asphodelaceae
GENUS: Aloe
ORIGIN: it originates from the Arabian Peninsula
HABITAT: grows wild in tropical climates around the world
PARTS USED: Leaves
BOTANICAL INFORMATION: The root system is underdeveloped. Stalk is short. Leafy rosette reaches 60 centimeters in diameter. The leaves are mottled, with spines running along their edges. The flowers are tubular, orange or yellowish-orange in color.
CHEMICAL COMPOSITION
The main component of the leaves of the plant is water (97%).
Leaves of aloe vera consists as well of:
esters

essential oils

simple organic acids (malic, citric, cinnamon, amber and others)

phytoncides

flavonoids

tannins

resins

vitamins (A, B1, B2, B3, B6, B9, C, E)

beta-carotene

amino acids (including glycine, glutamic and aspartic acids, essential amino acids)

polysaccharides (glucomannans and acemannan)

monosaccharides (glucose and fructose)

antraglycosides

anthraquinone

allantoin

microelements - selenium, calcium, potassium, magnesium, iron, manganese, phosphorus, zinc, copper and others

alkaloids, including aloins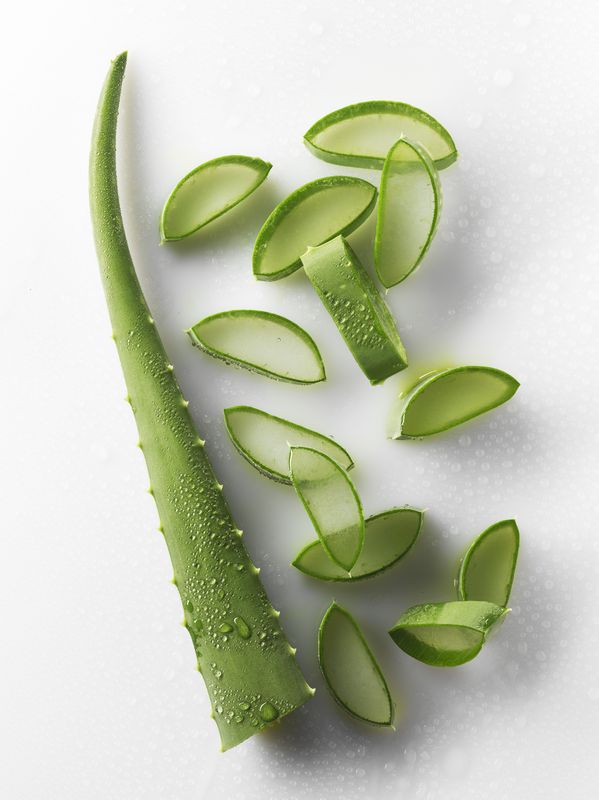 ALOE VERA TINCTURE RECIPE
Take 100 gr of aloe vera leaves and put them in the fridge for fermentation for 10 days. After that grind the leaves in the blender, then mix the paste from aloe vera with 70% alcohol, infuse for 10 days in a cool place. Take 1 tablespoon in the morning on an empty stomach 30 minutes before meals for 30 days.
"I believe the 21st Century will confirm aloe vera to be the GREATEST medicine mankind has ever known."
Lee Ritter, N.D.
*This article is for informational purposes only. We suggest consulting with a physician before using these or any other herbal supplements.