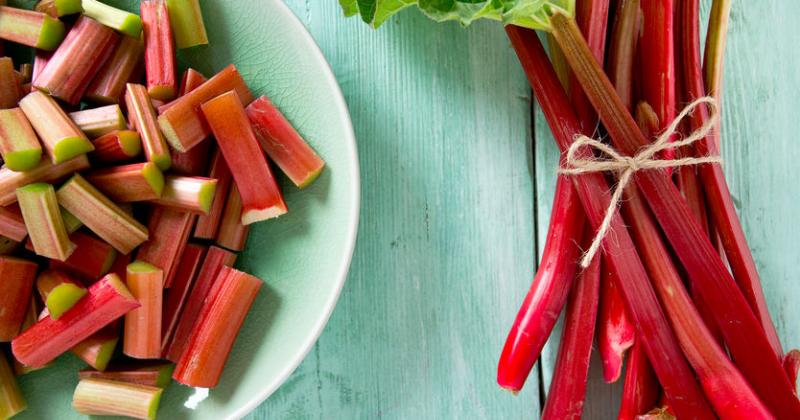 />
The birthplace of Rheum palmatum is the mountain forests of Central China. There are 20 types of Rhubarb, which are grown in household plots, in vegetable gardens, and in specialized farms, as a food and medicinal plant. In Tibetan folk medicine, Rhubarb is used to treat poisoning and inflammatory diseases, it is also included in the remedies "for the expulsion of poisons."
read more

›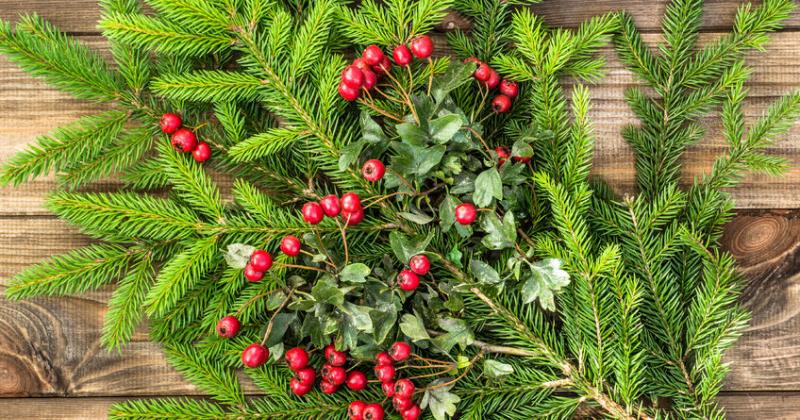 />
It is a huge shrub that can grow into a small tree of 8-12 m height with a heavy crown. The leaves are polished, three-lobed, dark green, of 2-6 cm long. Flowers are produced in clusters from 6 to 12 with creamy-white, and sometimes pink or red petals. The fruit is a dark red pome of 6–10 millimeters long.
read more

›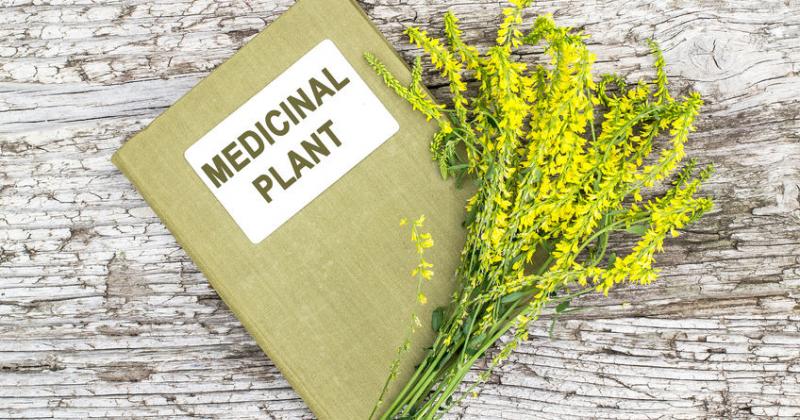 />
Due to the calming effect, the melilot relaxes the nervous system and can be used as an antidepressant, but it should be used in moderate doses, since it can cause addiction. Melilot, as a medicinal plant, is valued because of the presence of coumarin in it. It provides the most part of its medicinal properties. It acts soothingly on the nervous system and prevents spasms.
read more

›
Showing 1 to 3 of 3 (1 Pages)