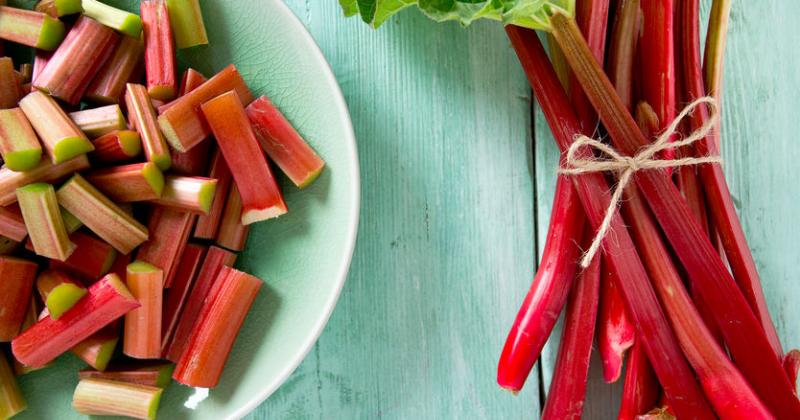 />
The birthplace of Rheum palmatum is the mountain forests of Central China. There are 20 types of Rhubarb, which are grown in household plots, in vegetable gardens, and in specialized farms, as a food and medicinal plant. In Tibetan folk medicine, Rhubarb is used to treat poisoning and inflammatory diseases, it is also included in the remedies "for the expulsion of poisons."
read more

›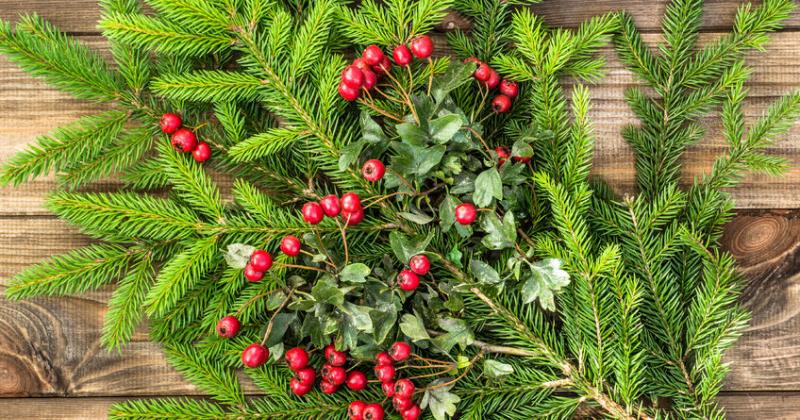 />
It is a huge shrub that can grow into a small tree of 8-12 m height with a heavy crown. The leaves are polished, three-lobed, dark green, of 2-6 cm long. Flowers are produced in clusters from 6 to 12 with creamy-white, and sometimes pink or red petals. The fruit is a dark red pome of 6–10 millimeters long.
read more

›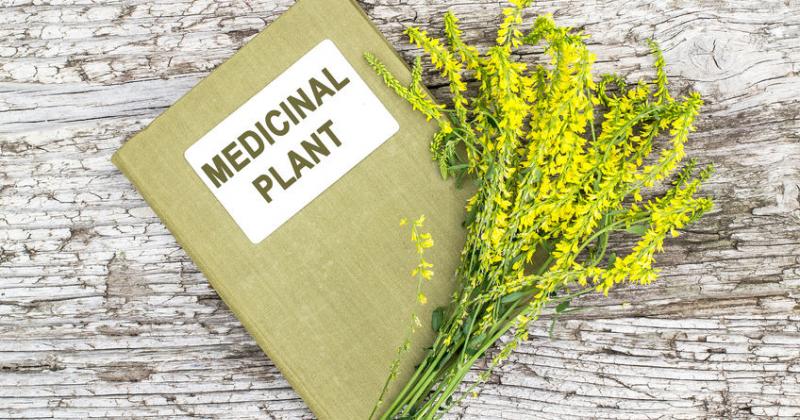 />
If you do not agree with these terms you must leave the website immediately: Our products are herbal dietary supplements and have not been evaluated by the Food and Drug Administration, are not intended to diagnose, treat, cure or prevent any disease. Information and statements made are for education purposes and are not intended to replace the advice of your treating doctor. We suggest consult...
read more

›
Showing 1 to 3 of 3 (1 Pages)