/>
Alfalfa is rich in useful trace elements and contains a large amount of vitamin C.
read more

›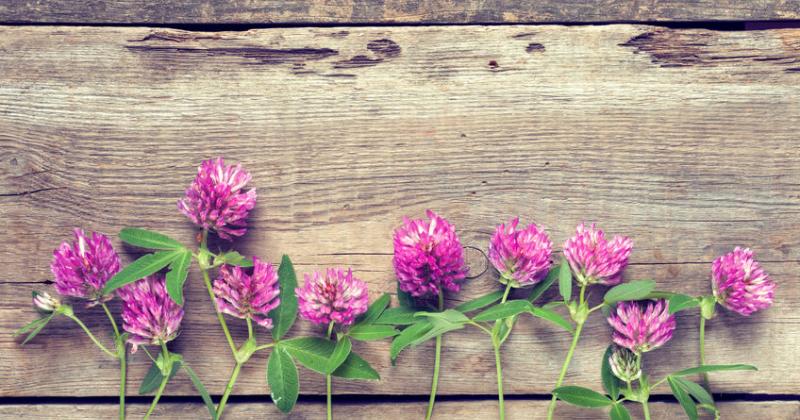 />
If you do not agree with these terms you must leave the website immediately: Our products are herbal dietary supplements and have not been evaluated by the Food and Drug Administration, are not intended to diagnose, treat, cure or prevent any disease. Information and statements made are for education purposes and are not intended to replace the advice of your treating doctor. We suggest consult...
read more

›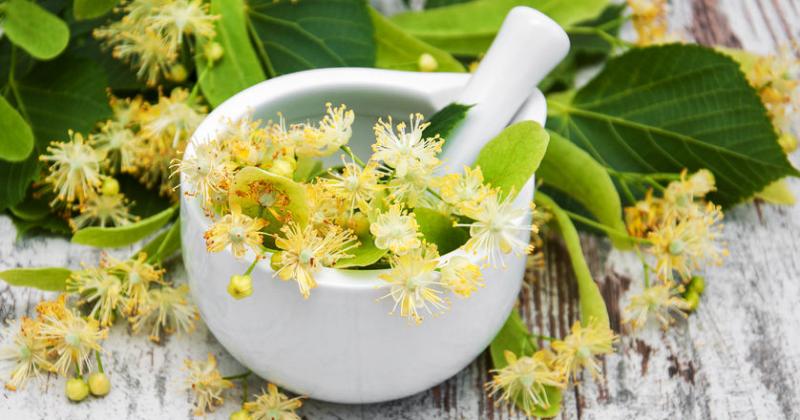 />
It is a naturally occurring hybrid between Tilia cordata (small-leaved lime) and Tilia platyphyllos (large-leaved lime). However it is not closely related to the lime fruit tree. It is a deciduous tree up to 15–50 m of height. The leaves are intermediate of 6-15 cm long. The flowers are produced in clusters. The fruit is a dry nut-like drupe with diameter of 8 mm.
read more

›
Showing 1 to 3 of 3 (1 Pages)