/>
Alfalfa is rich in useful trace elements and contains a large amount of vitamin C, and also has fortifying properties. The active substances contained in the plant (phytoestrogen stachidrine and 1-homostahydrin) regulate menstruation and enhance the secretion of milk in women. Lucerne has a diuretic effect. Extract made from alfalfa, protects from sunburn and radiation.
read more

›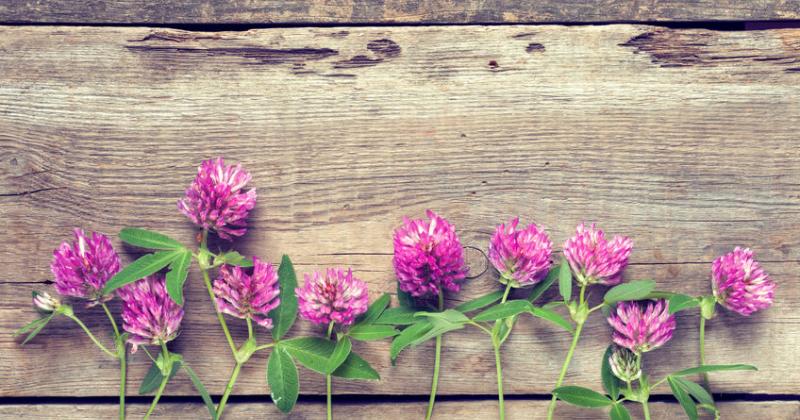 />
This plant has a beneficial effect on the overall condition of our health. It positively effects the health of the scalp, hair, skin, libido, mood, sleep and energy; accelerates the recovery of the body after serious illness; destroys pathogens in the presence of purulent-necrotic masses; effects the estrogen level; and treats conditions related to inflammation and low immunity.
read more

›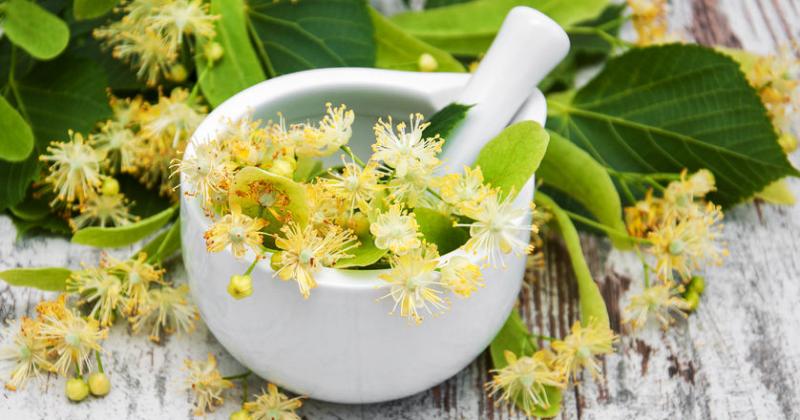 />
It is a naturally occurring hybrid between Tilia cordata (small-leaved lime) and Tilia platyphyllos (large-leaved lime). However it is not closely related to the lime fruit tree. It is a deciduous tree up to 15–50 m of height. The leaves are intermediate of 6-15 cm long. The flowers are produced in clusters. The fruit is a dry nut-like drupe with diameter of 8 mm.
read more

›
Showing 1 to 3 of 3 (1 Pages)