/>
The roots are called "rhizome". They are thick, creeping with a huge number of branches. The thickness is 1-2 centimeters. It has dark cross-cut rings, and the color is from pale yellow to reddish. The root is mainly used for cooking.
read more

›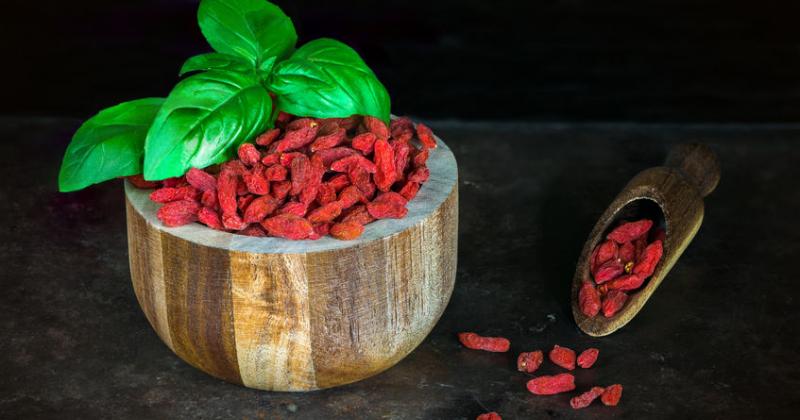 />
This fruit with a funny name is actually very useful.
read more

›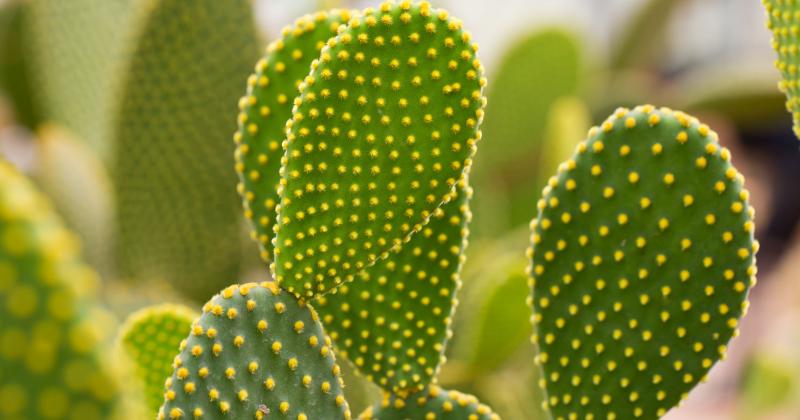 />
Opuntia (from Latin Opuntia) is the largest class of the Cactus family. Most of its species consist of flat segments covered with tubercles (areolas) and thorns. The peculiarity of Opuntia in their ability is to develop shoots or flowers from any of the kidneys in their own manner that is in the most unexpected place. This cactus of flowers tied fruit, which is used for food, and the body of Opunt...
read more

›