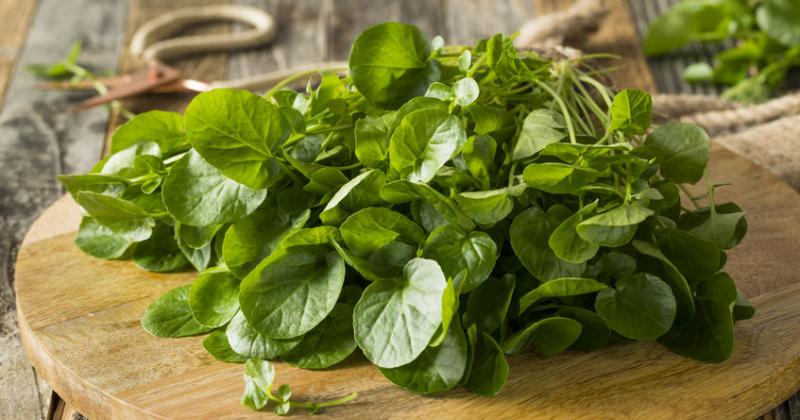 />
Watercress is a perennial plant, reaching the height of 60 cm or more. A moisture-loving, relatively cold-resistant and shade-tolerant plant. The stem is hollow, creeping, usually rooting at the base. The leaves are green, simple, without stipules, pinnate, with wide petioles and 2-7 pairs of oblong or oval leaves.
read more

›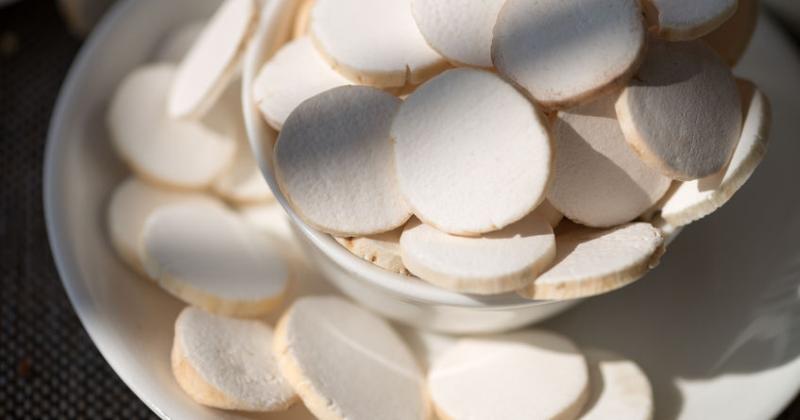 />
Chinese Yam is good remedy for poor appetite, mushy stool, diarrhea, cough with suffocation and shortness of breath, spermatorrhoea, leucorrhoea, frequent urination, thirst, bronchial asthma, dry cough, general weakness, emotional instability, diabetes mellitus, arthritis, rheumatoid arthritis, rheumatism, premature ejaculation in men, manifestations of menopause in women, diverticulosis of the intestine, headache, high blood pressure, angina pectoris, tachycardia, arrhythmia.
read more

›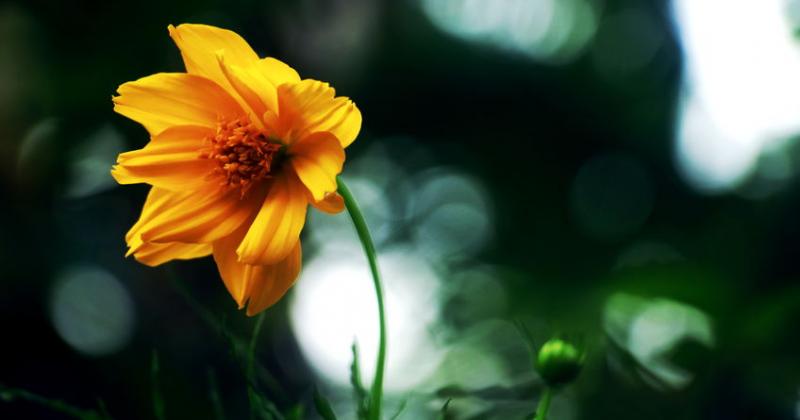 />
If you do not agree with these terms you must leave the website immediately: Our products are herbal dietary supplements and have not been evaluated by the Food and Drug Administration, are not intended to diagnose, treat, cure or prevent any disease. Information and statements made are for education purposes and are not intended to replace the advice of your treating doctor. We suggest consult...
read more

›
Showing 1 to 3 of 3 (1 Pages)