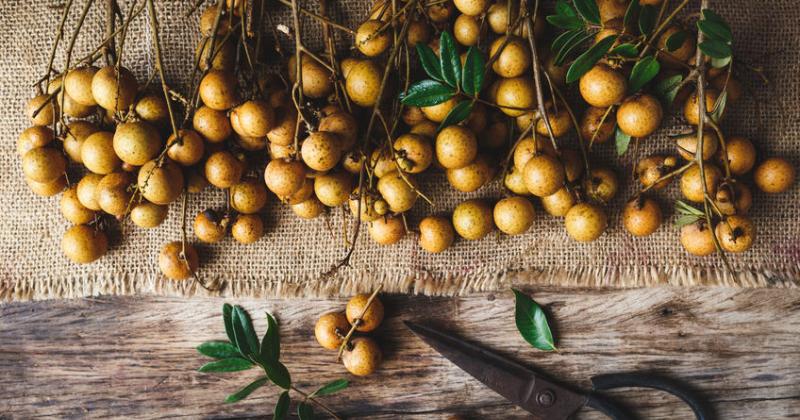 />
The extract of longan flowers can also be used as a remedy for neoplasm. The pulp of longan is used for the treatment of stomach diseases, as anthelmintic and antipyretic agents. Longan contains riboflavin and is a natural source of polysaccharides, maintaining health at the cellular level, improves the body's immune function. In traditional Chinese medicine, longan is used mainly as a tonic.
read more

›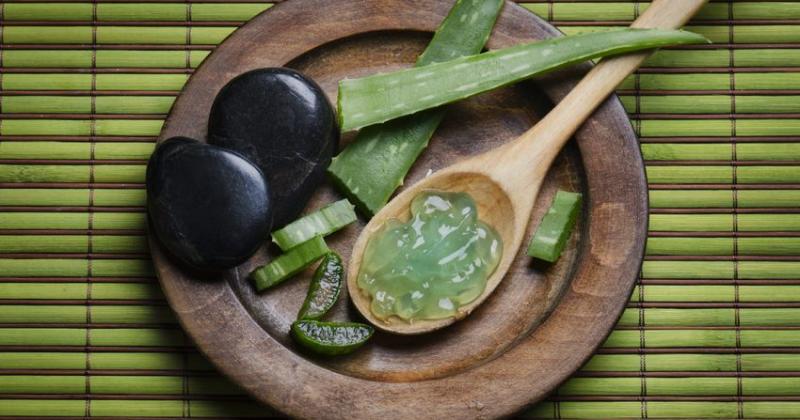 />
Aloe vera tincture is perfect for the treatment and prevention of many diseases of the respiratory system such as: laryngitis, bronchitis, inflammation of the maxillary sinuses; it is also possible to use in case of pneumonia. In addition this tincture is also taken with a permanent lowered immunity and a general chronic weakness.
read more

›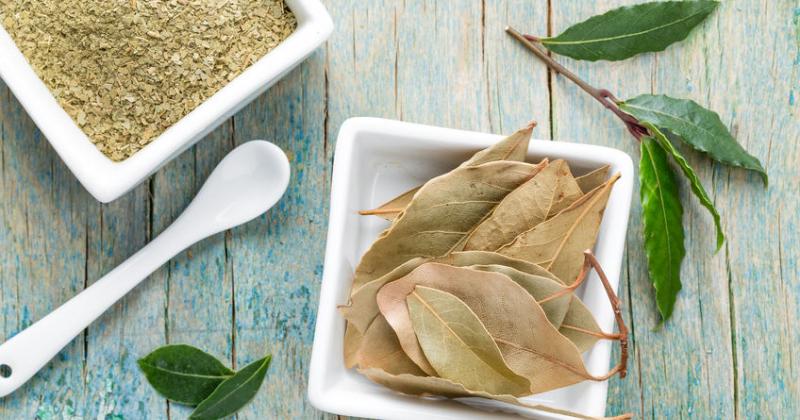 />
Laurel has a lot of advantages. It improves appetite, normalizes digestion. Its leaves secrete phytoncides, it is believed that these substances are fatal for a tubercle bacillus. With the help of leaves you can treat severe inflammation of the mouth, cure a cold, sore throat.
read more

›
Showing 1 to 3 of 3 (1 Pages)