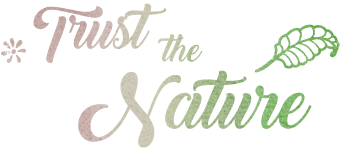 Herbal Terra LLC is a manufacturer and supplier of natural herbal extracts and other healthcare products.
We are Organic Farm which is original and sustainable to our roots. Our hope is that the price you pay for food will someday reflect the real cost of producing it.
Our vision is practicing healthy crop rotation, encouraging a diverse ecosystem around the fields, efficiently using local water sources and carefully selecting produce varieties that grow well and taste great. We bring the season's best mix of organic produce and specialty farm products conveniently to your door.
Together we are changing our food system!


JERRY HANSEN
Director Organic
Ages honored standards

We thoroughly produce our liquid herbal extracts according to the age-old traditions on modern equipment!

Natural Ingredients

We stringently use only certified organic or wild crafted herbs, pharmaceutical grade alcohol, vegetable palm glycerin and artesian crystal clear water!

No Additives

Our extracts do not contain gluten, GMO, artificial colors, preservatives, heavy metals, pesticides or fertilizers. Laboratory tested!
Concentrated extracts

We produce our extracts from dried material with a ratio of 1:2 or 1:3. We use 1 part of dried herbs with 2 or 3 parts of solvent to produce the extra concentrated liquid extracts!

Variety & Selection

We offer more than 700 liquid extracts of different plants, mushrooms and algae from all over the world!

Fast and Free delivery

We ship worldwide. We usually ship the same or next business day. We offer free USPS Pririty Mail shipping on all domestic orders over $50 only!