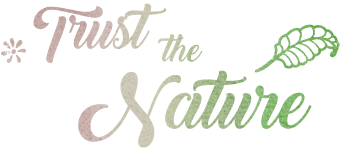 We are Online Market of fresh fruits & vegetables. You can also find organic & healthy juice, processed food as well as gentle skin care at our store.
Our Story
~ Discover our beautiful farm ~
We are Organic Farm which is original and sustainable to our roots. Our hope is that the price you pay for food will someday reflect the real cost of producing it.
Our vision is practicing healthy crop rotation, encouraging a diverse ecosystem around the fields, efficiently using local water sources and carefully selecting produce varieties that grow well and taste great. We bring the season's best mix of organic produce and specialty farm products conveniently to your door.
Together we are changing our food system!


JERRY HANSEN
Director Organic
Eat More Healthfully

Having produce delivered frequently is essential to obtain the essential daily fruits and vegetables.

Pesticide Free

100% of the produce we deliver is certified organic, pesticide-free and sustainably-grown.

No Commitment Required

Cancel or suspend your deliveries simply by contacting us by 10 a.m., 2 days before your delivery day.
Flexibility

Choose & change the size and type of box that works for you. You can even change your delivery frequency.

Variety & Selection

We bring the season's best mix of 100% produce and hand-crafted farm products to your door.

Convenience

Save time going to the grocery store. Pick up your produce at a specific time and location or get delivered.
Farm Services
~ The best services for you ~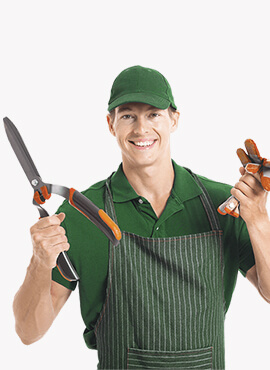 Tyler Palmer
Director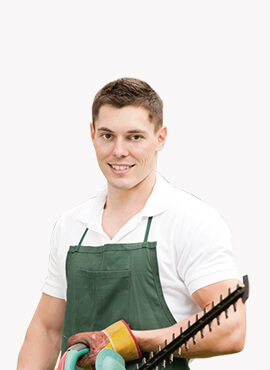 Michael Andrews
Farmer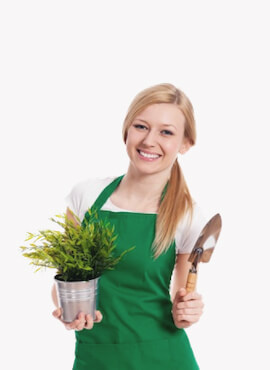 Megan Trainor
Farmer
Mark Ronson
Farmer