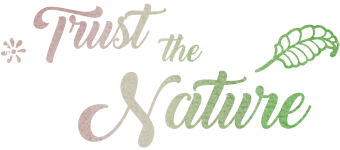 Herbal Terra LLC is a manufacturer and supplier of natural herbal extracts and other healthcare products.
Since 2010 Herbal Terra LLC has been produced highest quality liquid herbal extracts that represent the broad-spectrum of the vitamins, minerals and active constituents of the original plant.
We produce more than 700 different herbal formulas. We offer single herb extracts and multiple herbal combinations.
Trust the nature!



A. YAFIMAVA
Founder Herbal Terra LLC
Ages honored standards

We thoroughly produce our liquid herbal extracts according to the age-old traditions on modern equipment!

Natural Ingredients

We stringently use only certified organic or wild crafted herbs, pharmaceutical grade alcohol, vegetable palm glycerin and artesian crystal clear water!

No Additives

Our extracts do not contain gluten, GMO, artificial colors, preservatives or fragrances.
Concentrated extracts

We produce our extracts from dried material with a ratio of 1:2 or 1:3. We use 1 part of dried herbs with 2 or 3 parts of solvent to produce the extra concentrated liquid extracts!

Variety & Selection

We offer more than 700 liquid extracts of different plants, mushrooms and algae from all over the world!

Fast shipping

Even in these uneasy times, despite this challenging situation caused by coronavirus pandemic, we are doing everything we possibly can in order to send the orders as fast as possible.