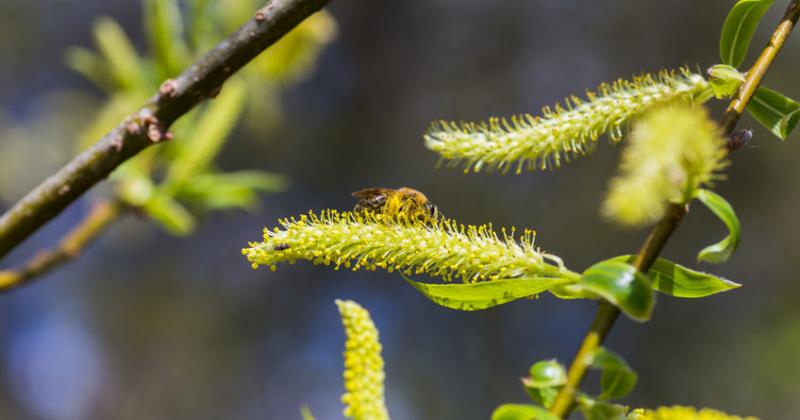 />
The bark of white willow effectively treats such diseases of the digestive system as chronic diarrhea, catarrh of the stomach, colitis, dysentery, internal bleeding, gastritis, inflammation of the intestines, hemorrhoids, gas, heart burn, and others.
read more

›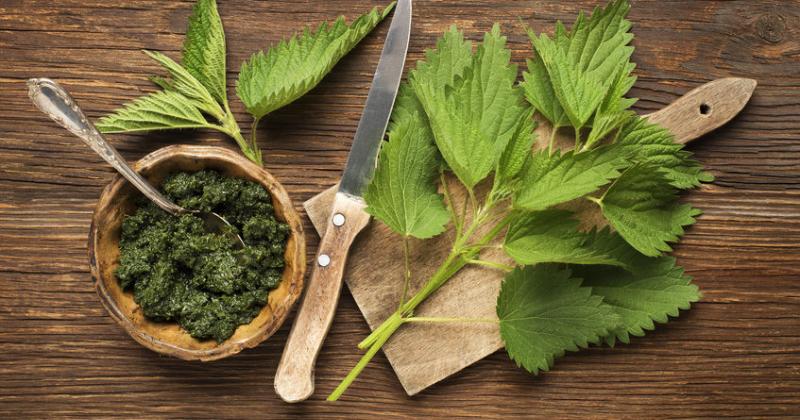 />
Herbalists recommend the use of nettle tincture if you have such digestive problems as constipation and diarrhea, gastritis, stomach ulcer and duodenum, enterocolitis. The remedy is also used for kidney, gallbladder and liver diseases. Tincture has a good reputation in the treatment for nervous disorders, epilepsy, neurosis, hysteria. It also treats atherosclerosis, diseases of the upper respiratory tract, bronchus, whooping cough and pneumonia. It is used as an effective and rapidly helping diuretic for cystitis, nephritis and pyelonephritis.
read more

›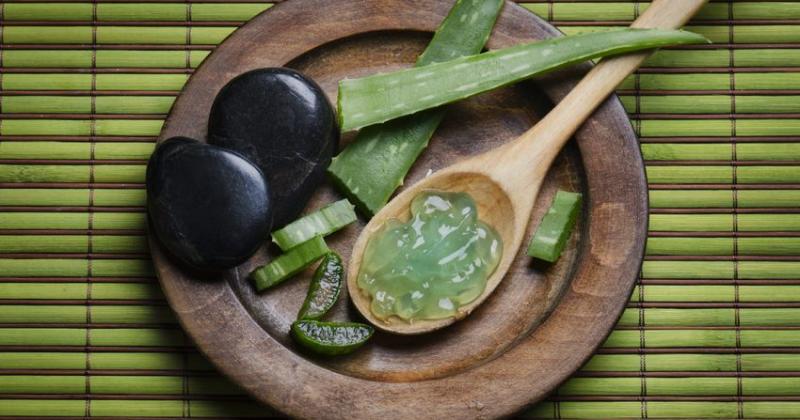 />
Aloe vera tincture is perfect for the treatment and prevention of many diseases of the respiratory system such as: laryngitis, bronchitis, inflammation of the maxillary sinuses; it is also possible to use in case of pneumonia. In addition this tincture is also taken with a permanent lowered immunity and a general chronic weakness.
read more

›
Showing 1 to 3 of 3 (1 Pages)