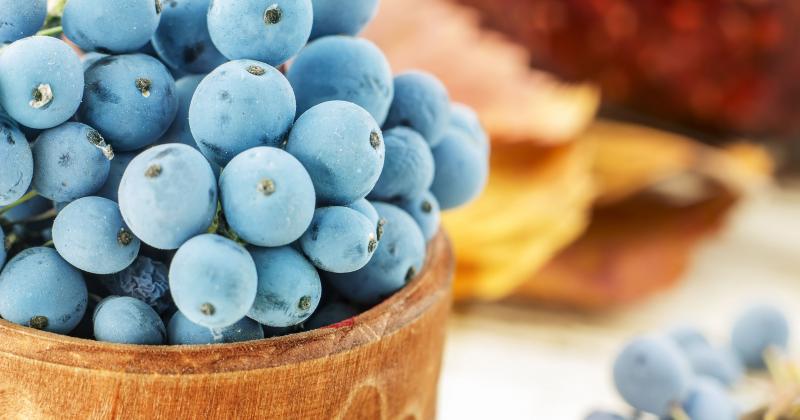 />
The roots include isoquinoline alkaloids (berberine, hydrastin, berbamin), palmitin, zinc, copper, silicon, manganese, sodium. There are tannins, flavonoids, pectins, organic acids and some microelements (potassium, copper, zinc, etc.) in the bark and branches of the plant.
read more

›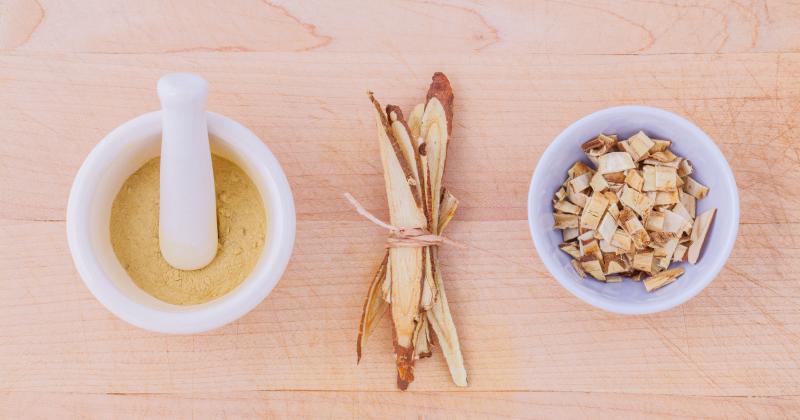 />
Licorice has anti-inflammatory effect. Helps with fever, enhances the therapeutic effect of drugs. Eliminates inflammatory reactions in the bladder, kidneys. It favorably affects the respiratory system; stimulates the release of mucus, promotes the excretion of sputum and germs from the bronchi. Licorice is used for laryngitis to restore the voice and when having cough developed from tuberculosis, tonsillitis, pneumonia.
read more

›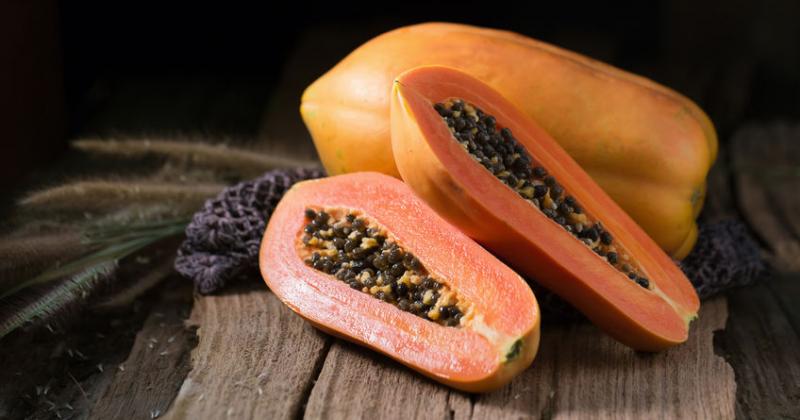 />
Papaya is able to neutralize the effect of excessive amounts of acid in the human stomach and is therefore useful for diseases of the digestive tract (with increased acidity). In some tropical countries, papaya juice is used when having problems with spine, gastric diseases and eczema; papaya juice is also an excellent anthelmintic.
read more

›
Showing 1 to 3 of 3 (1 Pages)