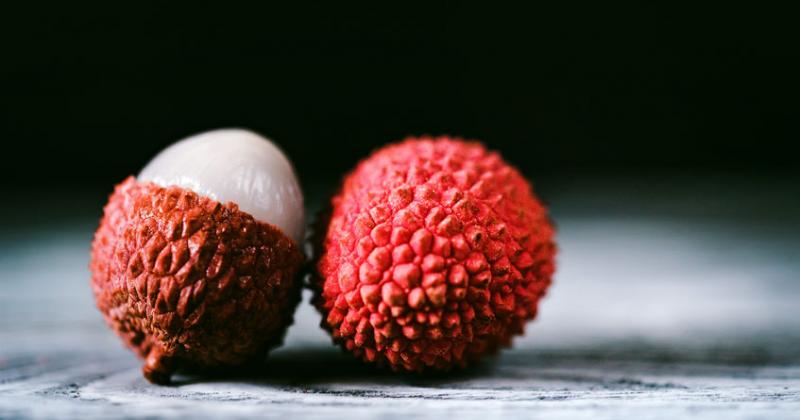 />
Lychee Chinensis normalizes the level of blood sugar, functioning of liver, lungs and kidneys, cures stomach and pancreas, strengthens sexual desire and male power, quenches thirst, relieves of constipation, normalizes the work of the stomach and intestines, helps to lose weight, prevents accumulation of fluid in the tissues and increases the tone of the body, strengthens the heart, reduces the risk of malignant tumors and relieves inflammation of the tonsils, strengthen bones and teeth, normalizes blood pressure, maintains a heart rate, reduces the risk of heart attack, nourishes the skin, stimulates the reproduction of natural oils necessary for moisture and elasticity of the skin.
read more

›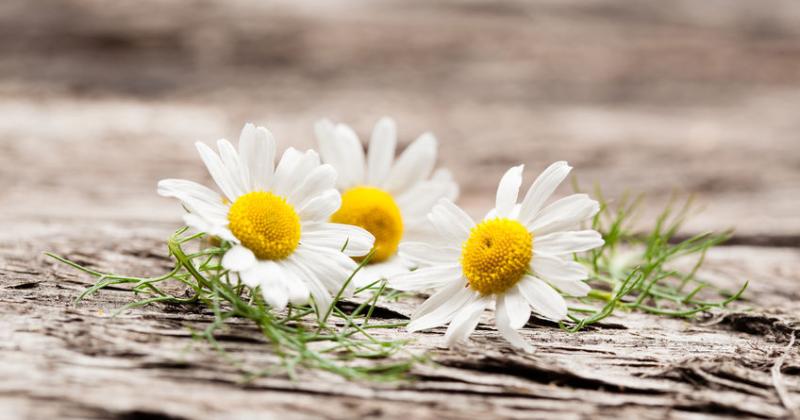 />
The greatest concentration of valuable chemical compounds is observed in flowers of chamomile coumarin compounds, bioflavonoids (apigenin, luteolin, minor amounts of quercetin), compounds of polyols, salicylic, caprylic, antimisic organic acid, phytosterol, vitamins (ascorbic, nicotinic acids), carotene, polysaccharide compounds, protein, tannins, bitterness, gum, mucus.
read more

›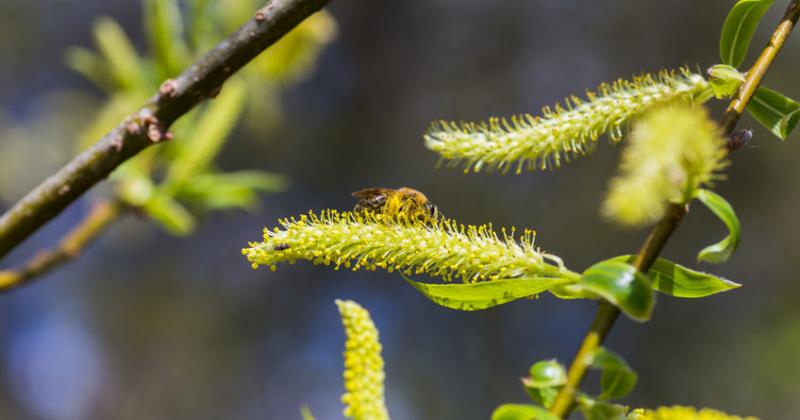 />
The bark of white willow effectively treats such diseases of the digestive system as chronic diarrhea, catarrh of the stomach, colitis, dysentery, internal bleeding, gastritis, inflammation of the intestines, hemorrhoids, gas, heart burn, and others.
read more

›
Showing 1 to 3 of 3 (1 Pages)