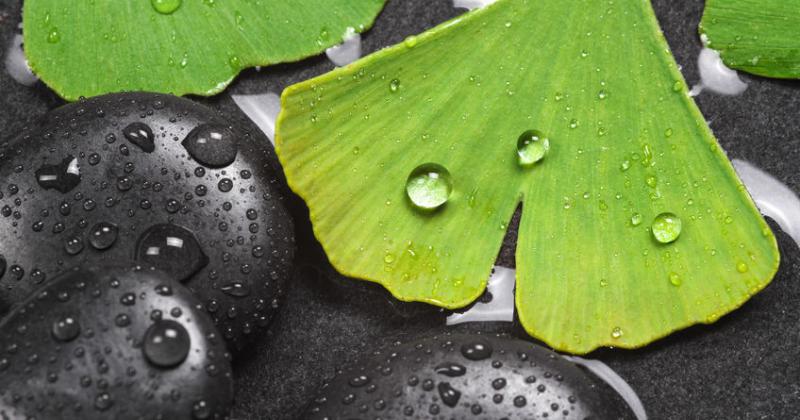 />
Ginkgo Biloba prevents the formation of thrombi, increases the elasticity of the walls of blood vessels, prevents heart attack and stroke, boosts immunity, improves cerebral and peripheral blood circulation due to increased blood flow and antioxidant activity, increases concentration of attention, reduces absent-mindedness, relieves fatigue, reduces the risk of heart disease, slows down the aging process, improves the function of vision.
read more

›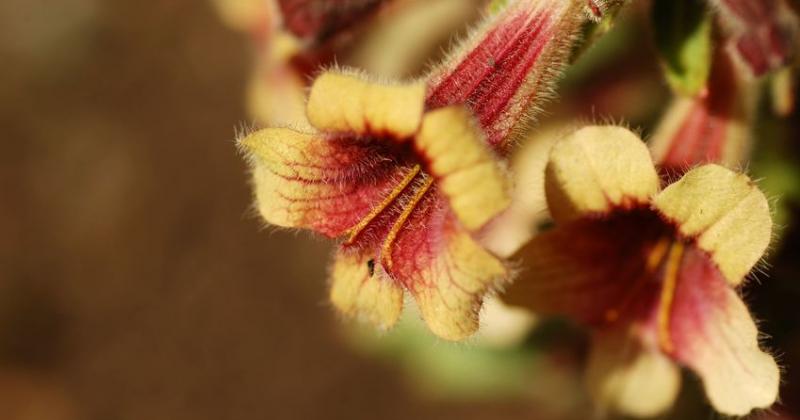 />
Rehmannia Glutinosa provides cure for such conditions as anemia, dizziness, pale face, severe palpitations, insomnia, myocardial infarction, atherosclerosis, ischemic heart disease, hypertension, diabetic cardiopathy, diabetes mellitus, hepatitis, cirrhosis, asthma, skin diseases, arthritis, inflammatory processes of the urinary tract.
read more

›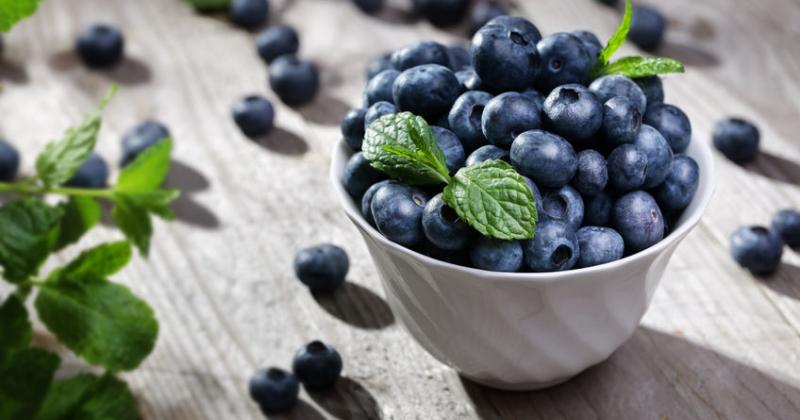 />
Bilberry is an excellent natural antiseptic and an antibiotic. It is a good remedy for stomach and colitis. The plant has a disinfectant effect, it improves the intestinal microflora and prevents putrefactive processes. Bilberry promotes the improvement of immunity, prevents the development of cardiovascular diseases. Preparations made from bilberries help to withstand eye stress. Carotenoids contribute to the renewal of the retina of the eye, improve the eye blood circulation, night vision and overall improvement of visual functions.
read more

›
Showing 1 to 3 of 3 (1 Pages)