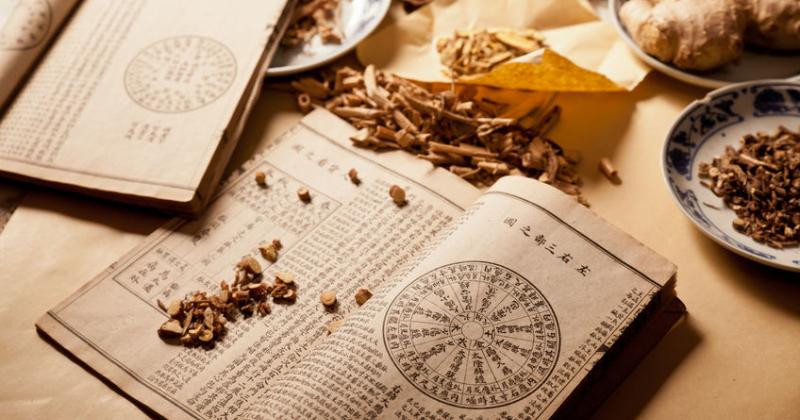 />
Sargentodoxa cuneata is a species of the Lardizabalaceae family. This dioecious curly shrub reaches 10 m in height. Leaves are falling, divided into three parts, located on long petioles. Flowers are collected in inflorescences of yellow color. The fruit is ovate, consists of almost spherical berries with one seed in each. The habitat is northern Laos, northern Vietnam and the Chinese province of Shaanxi.
read more

›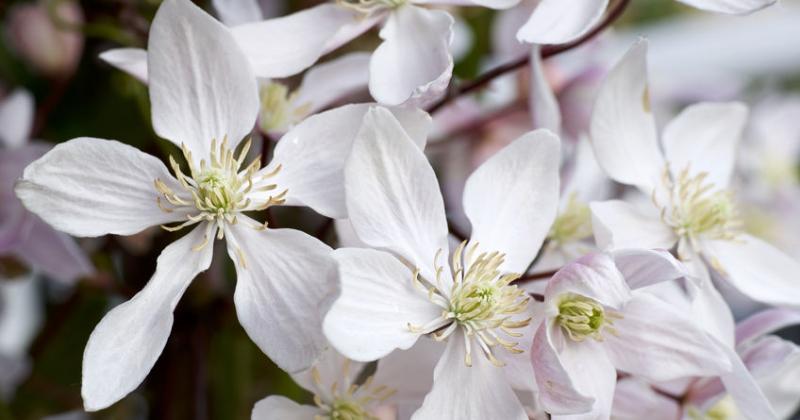 />
Clematis is a species of flowering plants of the genus Clematis in the family Ranunculaceae. It is an evergreen woody liana up to 5 m long. Leaves are sessile on curly petioles 1-3 cm long, oblong-ovate, turning into lanceolate, 8-15 cm long, acuminate, rounded or slightly cordate at the base of petiole, with 3 leaf veins, plain. Flowers are panicle-shaped, white, 3-6 cm in diameter, are large in number. Sepals are 4, less often 6. Flowering in May.
read more

›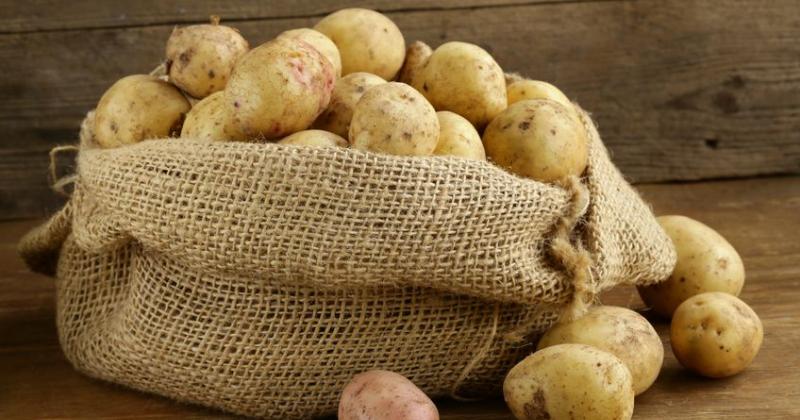 />
Walking along the rows of flowering potatoes, you can see that there is not a single insect or a bee on its flowers. The reason is that the flowers of the potato are simply poisonous. They contain a serious poison called alkaloid solanine. However, small doses of solanine has medicinal properties and a wide range of effects with radical and effective results. In addition to poison, the flowers contain useful substances flavonoids, which strengthen the vessels and slow the aging process in the body.
read more

›
Showing 1 to 3 of 3 (1 Pages)