/>
Passion Flower, or Passiflora, is a grassy vine that leads the climbing lifestyle with the help of tendrils. In this case, the tendrils, first stretch out, make circular movements in search of support, then tightly wrap around it and pull the entire plant up. The flowers have a strong odor and unusual structure.
read more

›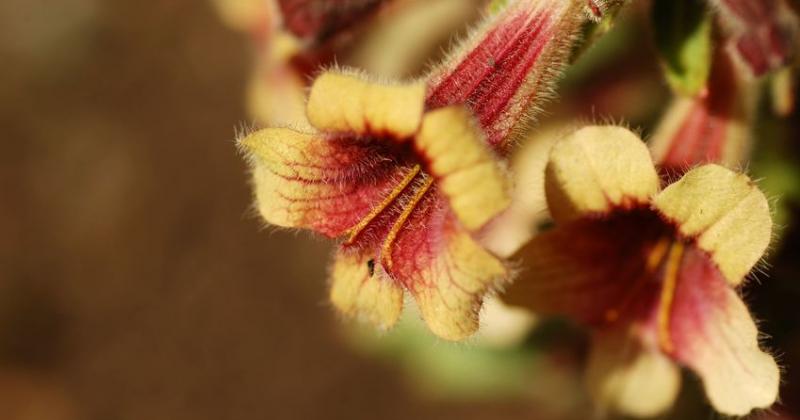 />
Rehmannia Glutinosa provides cure for such conditions as anemia, dizziness, pale face, severe palpitations, insomnia, myocardial infarction, atherosclerosis, ischemic heart disease, hypertension, diabetic cardiopathy, diabetes mellitus, hepatitis, cirrhosis, asthma, skin diseases, arthritis, inflammatory processes of the urinary tract.
read more

›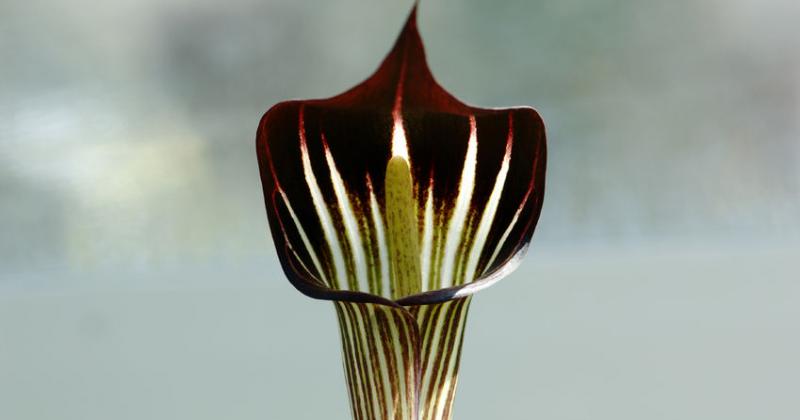 />
Arisaema Amurense is a perennial herbaceous plant, species of the genus Arizema (Arisaema). The plant has 1-3 leaves. Petioles are long, forming a false stem. Leaf blades are trifid or five-fingered. The leaves are sometimes covered with whitish mottlings. Pedicel is shorter than petioles. The spadix is dioecious. Fruit is red, narrow-conical berry.
read more

›
Showing 1 to 3 of 3 (1 Pages)