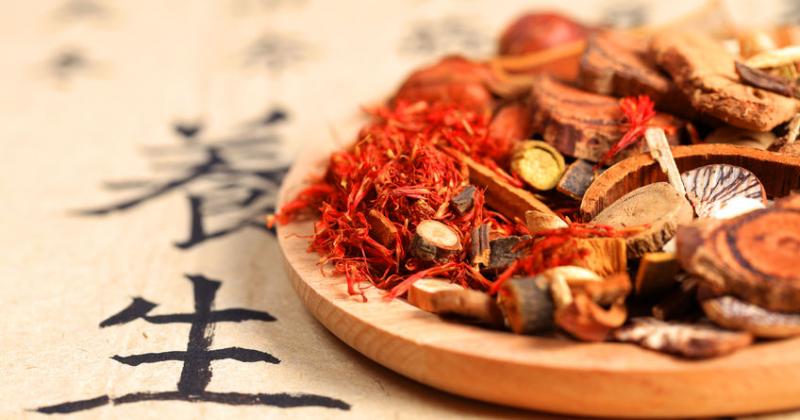 />
Stephania Tetrandra clears heat and dispels blood stasis, stops cough, protects from pathogen harm, expels phlegm, inhibits the growth of cancer cells, reduces edema mostly in the lower body, strengthens kidney function, dispels wind and dampness in order to alleviate pain and increase urine production, regulates the water passages.
read more

›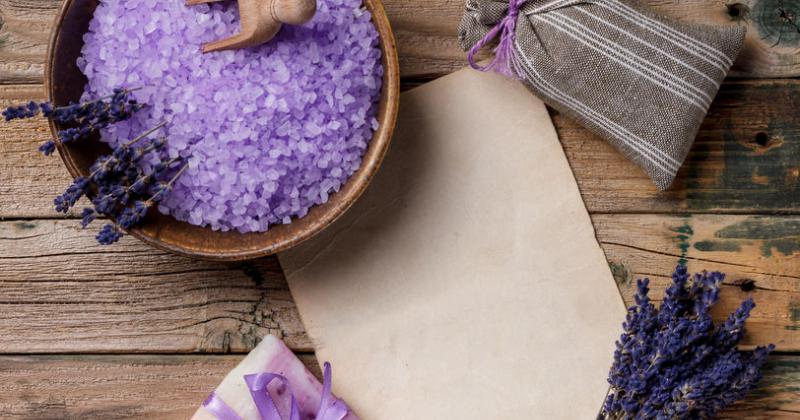 />
The healing properties of lavender were known to the ancient Egyptians, Greeks and Romans. Infusions and essential oil were recommended drinking to women for conceiving and increasing fertility after prolonged wars.
read more

›

/>
The roots are called "rhizome". They are thick, creeping with a huge number of branches. The thickness is 1-2 centimeters. It has dark cross-cut rings, and the color is from pale yellow to reddish. The root is mainly used for medicinal purposes and cooking.
read more

›
Showing 1 to 3 of 3 (1 Pages)