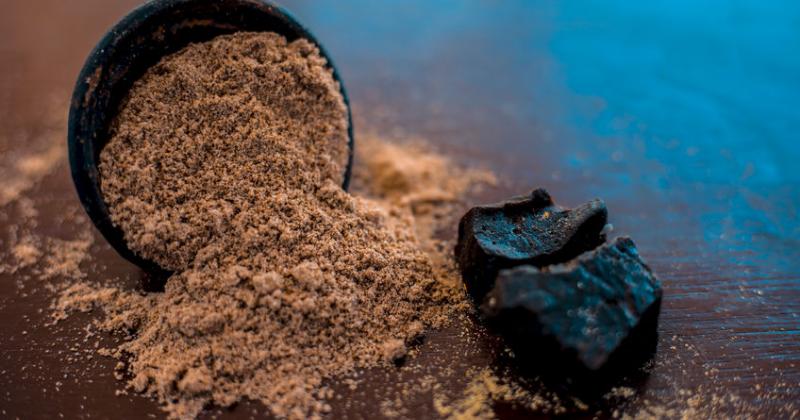 />
The birthplace of Ferula Assa-foetida is Afghanistan, Iran and Tajikistan. It is found everywhere in Kurdistan (Iraqi and Iranian), as well as in some regions of Turkmenistan, as well as in the Trans-Ili Alatau. Asafoetida is a perennial herbaceous plant that reaches a height of 1.5-3 meters in height.
read more

›

/>
Mai Dong grows on the slopes of the mountains and at the foot of the Himalayas, in the Philippines and Japan. In some regions of China can be found at the height of 2800 meters. The plant prefers slopes of mountains, hills, forests, grassy thickets, bamboo groves. This plant loves shady and moist places.
read more

›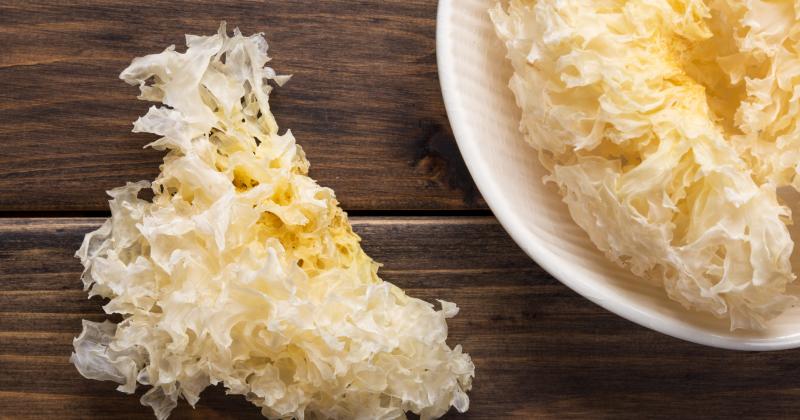 />
Tremella Fuciformis contains 70% of dietary fiber, protein, carbohydrates, fats, fiber, proteins, 18 valuable amino acids (including alanine, valine, tyrosine, proline, spermine, lysine, glycine, serine, glutamic acid, asparagine, cystine, histidine, methionine), minerals and plant glycogen (trehalose, mannitol and pentosan). The mushroom also contains a large amount of calcium, phosphorus, potassium, iron, magnesium, sodium, sulfur, and a small amount of B vitamins.
read more

›
Showing 1 to 3 of 3 (1 Pages)