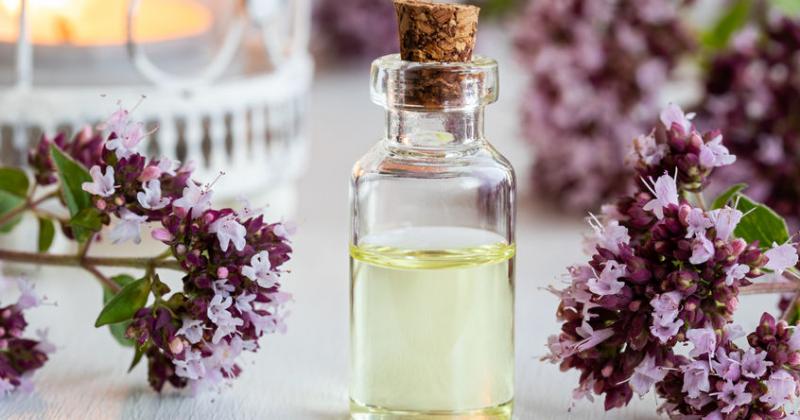 />
Since the Middle Ages, Oregano has occupied an important place among Mediterranean herbs. The name of this fragrant plant with small green leaves is translated as "decoration of the mountains" or "mountain joy". Oregano is often confused with marjoram. Although these herbs are both with a tart spicy smell and are similar in appearance, they have different taste and healing properties.
read more

›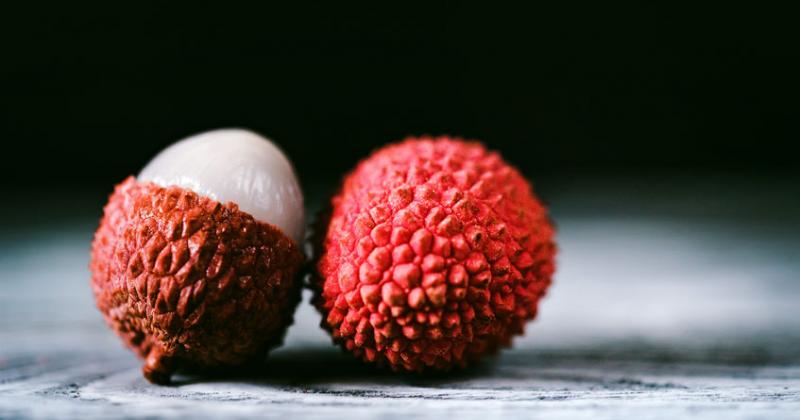 />
Lychee Chinensis normalizes the level of blood sugar, functioning of liver, lungs and kidneys, cures stomach and pancreas, strengthens sexual desire and male power, quenches thirst, relieves of constipation, normalizes the work of the stomach and intestines, helps to lose weight, prevents accumulation of fluid in the tissues and increases the tone of the body, strengthens the heart, reduces the risk of malignant tumors and relieves inflammation of the tonsils, strengthen bones and teeth, normalizes blood pressure, maintains a heart rate, reduces the risk of heart attack, nourishes the skin, stimulates the reproduction of natural oils necessary for moisture and elasticity of the skin.
read more

›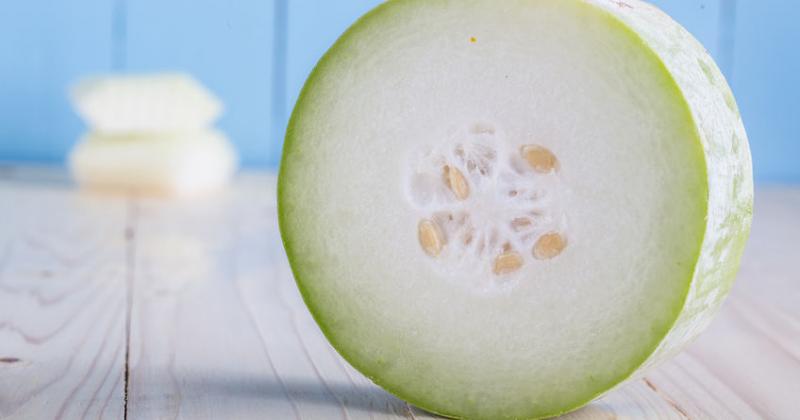 />
Benincasa Hispida stimulates appetite, increases the number of sperm cells and their speed, clears heat, expels phlegm and eliminates pus, stops the activity of infectious agents, normalizes metabolism at the general and cellular level, tonifies the Liver. It also saturates the body with useful substances, activates intercellular metabolism, benefits vision, stimulates peristalsis, eliminates excess flatulence, nourishes the skin and makes it glossy.
read more

›
Showing 1 to 3 of 3 (1 Pages)