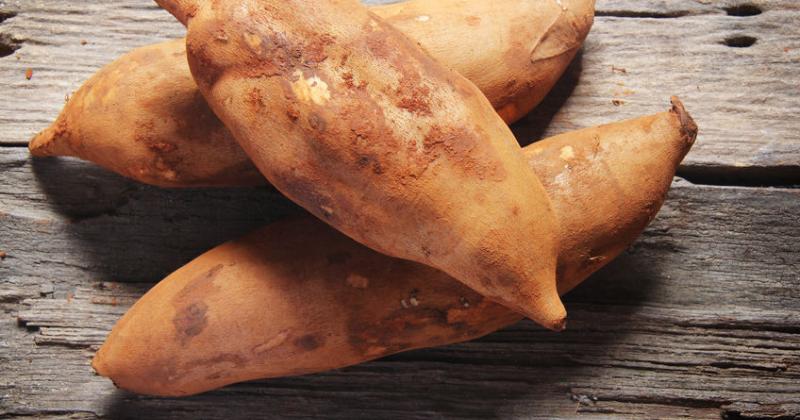 />
Yacon is widely distributed in the Andes mountain range. It grows at altitudes from 900 to 2300 m. For many years, the plant is extremely popular in Iran, the USA, Korea, Japan, New Zealand, in the countries of Southern Europe, in Brazil. Not long ago, Yacon spread to the territories of the former Soviet republics of Central Asia, reached Moldova and Uzbekistan.
read more

›

/>
All of the plant parts have a unique and rich chemical composition, which causes a favorable broad spectrum of action on the body. Stems and leaves contain ascorbic acid, vitamins P, B, various organic acids. Atractylodes Macrocephala root contains carbohydrates, sucrose, coumarins, copper, potassium, magnesium, iron, and more.
read more

›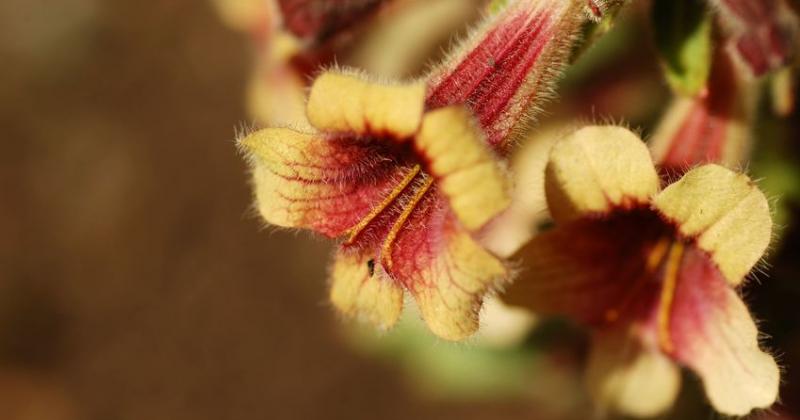 />
Rehmannia Glutinosa provides cure for such conditions as anemia, dizziness, pale face, severe palpitations, insomnia, myocardial infarction, atherosclerosis, ischemic heart disease, hypertension, diabetic cardiopathy, diabetes mellitus, hepatitis, cirrhosis, asthma, skin diseases, arthritis, inflammatory processes of the urinary tract.
read more

›
Showing 1 to 3 of 3 (1 Pages)