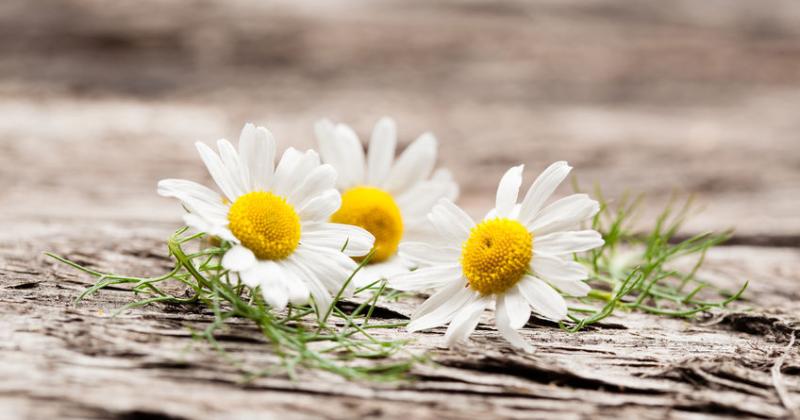 />
The greatest concentration of valuable chemical compounds is observed in flowers of chamomile coumarin compounds, bioflavonoids (apigenin, luteolin, minor amounts of quercetin), compounds of polyols, salicylic, caprylic, antimisic organic acid, phytosterol, vitamins (ascorbic, nicotinic acids), carotene, polysaccharide compounds, protein, tannins, bitterness, gum, mucus.
read more

›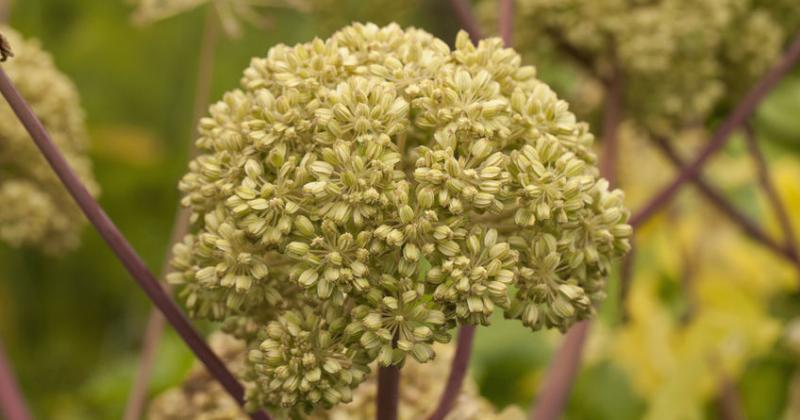 />
LATIN NAME: Angelica archangelica FAMILY: Apiaceae GENUS: Angelica COMMON NAMES: garden angelica, wild celery, and Norwegian angelica DISTRIBUTION AREA: grows wild in Russia, Finland, Sweden, Norway, Denmark, Greenland, the Faroe Islands, and Iceland BOTANICAL INFORMATION: A biennial plant with a pleasant smell. Rhizome is brown, short, thick, with diameter up to 8 cm, with num...
read more

›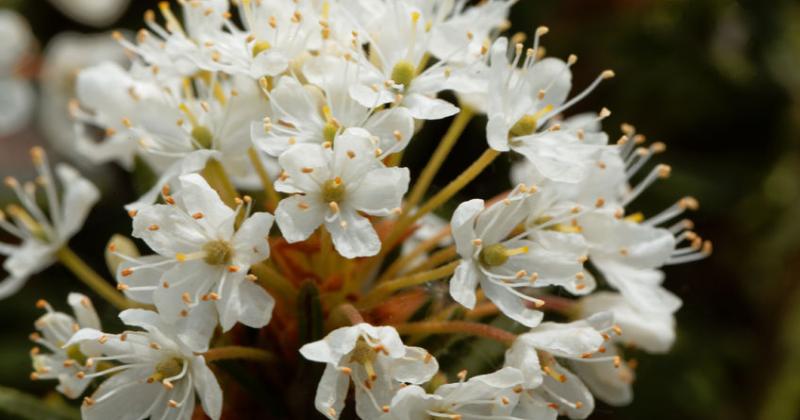 />
Have you heard of a plant like rhododendron? They say that it gives prophetic dreams, but only if it is put under your pillow from Thursday to Friday, on the eve of your birthday or on New Year and Christmas' Eve. But perhaps people appreciate it for absolutely other qualities. It turns out that rhododendron can cope with many diseases, during the treatment of which ordinary pills are simply powerless.
read more

›
Showing 1 to 3 of 3 (1 Pages)