/>
Alfalfa is rich in useful trace elements and contains a large amount of vitamin C, and also has fortifying properties. The active substances contained in the plant (phytoestrogen stachidrine and 1-homostahydrin) regulate menstruation and enhance the secretion of milk in women. Lucerne has a diuretic effect. Extract made from alfalfa, protects from sunburn and radiation.
read more

›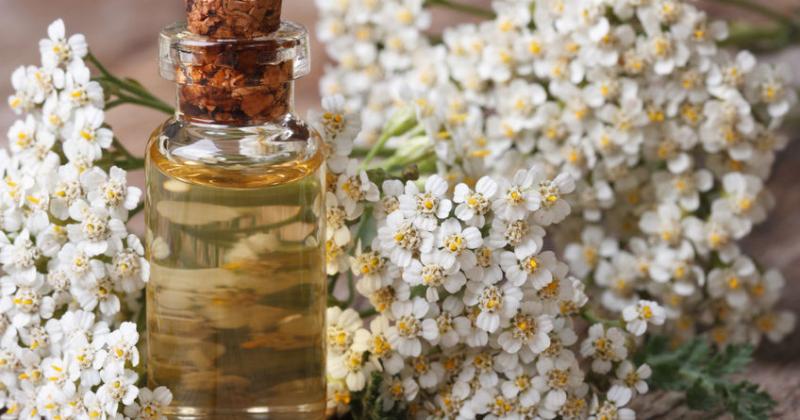 />
Many consider yarrow a useless, weed plant. This opinion is completely in vain. After all, even the Latin name of the plant Achillea comes from the famous ancient Greek hero Achilles. A plant that was valued by the legendary heroes of Hellas cannot be ordinary. And it is really so.
read more

›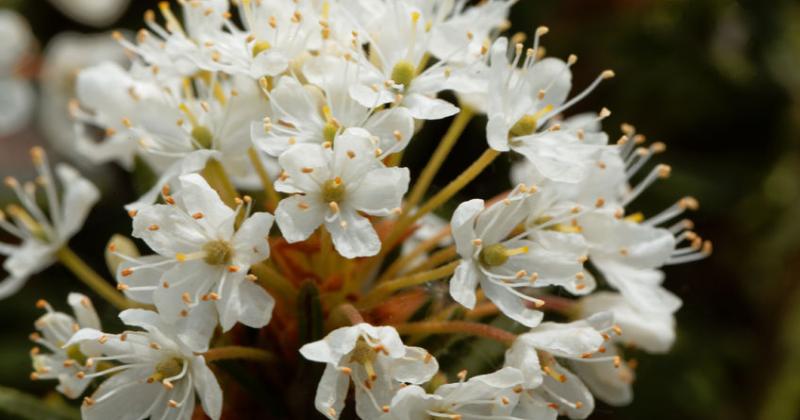 />
Have you heard of a plant like rhododendron? They say that it gives prophetic dreams, but only if it is put under your pillow from Thursday to Friday, on the eve of your birthday or on New Year and Christmas' Eve. But perhaps people appreciate it for absolutely other qualities. It turns out that rhododendron can cope with many diseases, during the treatment of which ordinary pills are simply powerless.
read more

›
Showing 1 to 3 of 3 (1 Pages)