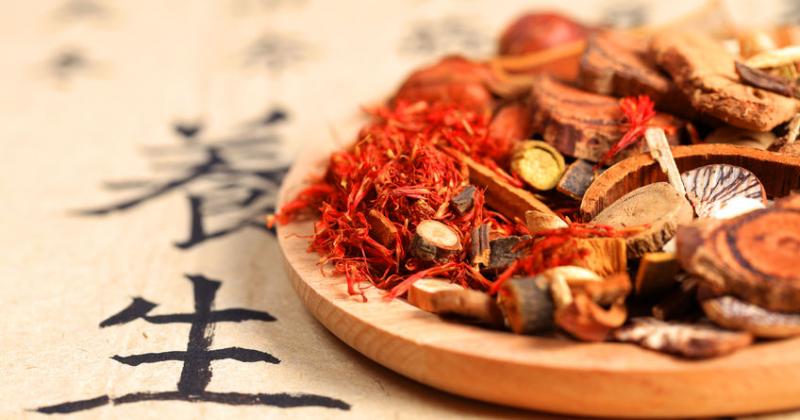 />
Stephania Tetrandra clears heat and dispels blood stasis, stops cough, protects from pathogen harm, expels phlegm, inhibits the growth of cancer cells, reduces edema mostly in the lower body, strengthens kidney function, dispels wind and dampness in order to alleviate pain and increase urine production, regulates the water passages.
read more

›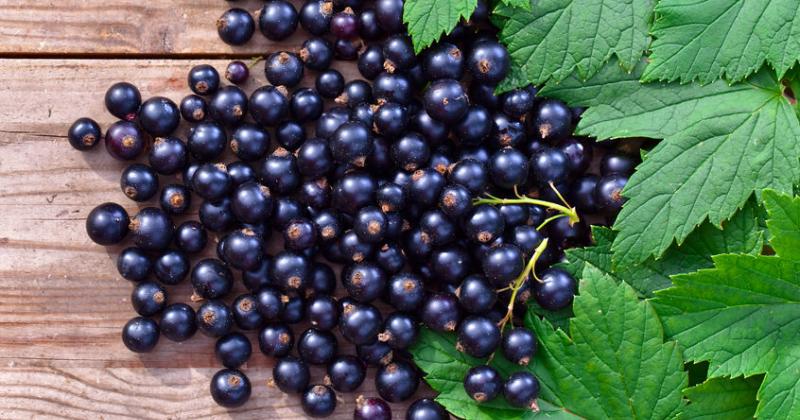 />
Ribes nigrum increases blood hemoglobin, improves metabolism, improves the function of the adrenal cortex, tones the cardiovascular system, boosts immunity, lowers blood sugar levels, removes from the body excess purine and uric acid, has a direct effect on your body's inflammatory response, improves eye function (such as the eye's ability to adapt to the dark, blood flow to the eyes), increases heart blood flow, reduces the risk of anemia, enhances the brain function, has a beneficial effect on hair health, prevents premenstrual syndrome.
read more

›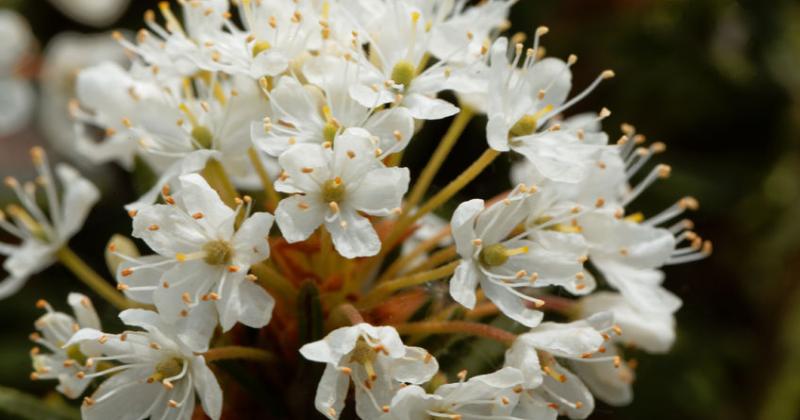 />
Have you heard of a plant like rhododendron? They say that it gives prophetic dreams, but only if it is put under your pillow from Thursday to Friday, on the eve of your birthday or on New Year and Christmas' Eve. But perhaps people appreciate it for absolutely other qualities. It turns out that rhododendron can cope with many diseases, during the treatment of which ordinary pills are simply powerless.
read more

›
Showing 1 to 3 of 3 (1 Pages)