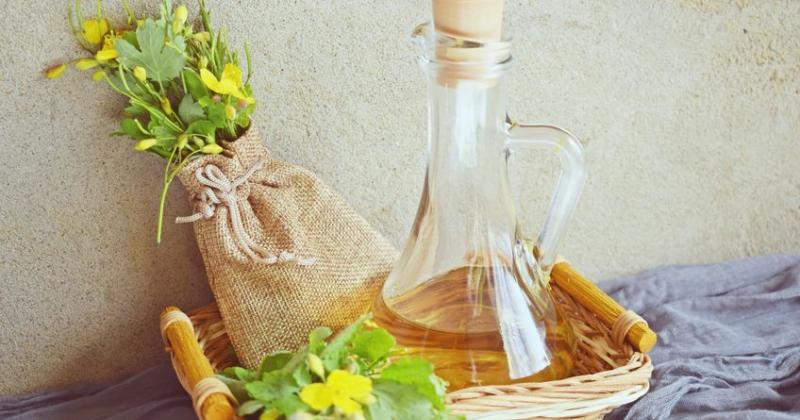 />
The plant is found in light and shady broadleaf forests among bushes, less often in light coniferous forests, in groves and coastal shrubs. Celandine grows predominantly on nitrogen-rich soils. The ants that use seeds for food and carry them over long distances contribute to the widespread use of Celandine.
read more

›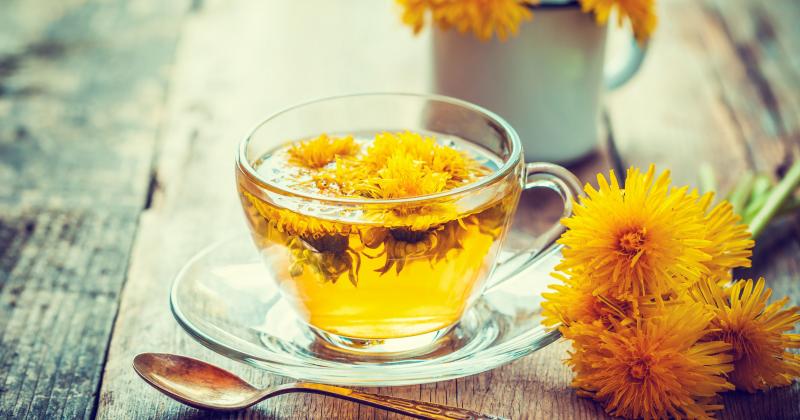 />
This sunny flower was brought to America as a food crop. Now it is assimilated throughout Southern Africa, North and South America, Australia, New Zealand, India. It can be found in all 50 states and most Canadian provinces. In China, folk healers use dandelion to improve the patient's appetite, to treat skin diseases and problems with lymph nodes. The plant is widely used as an antipyretic and diaphoretic remedy. Also, it increases the supply of milk in breastfeeding women. Bulgarian traditional healers use taraxacum officinale to get rid of problems with the liver, stomach, gall bladder and intestines. What is more the juice and leaves help with atherosclerosis, anemia, hemorrhoids and vitamin C deficiency.
read more

›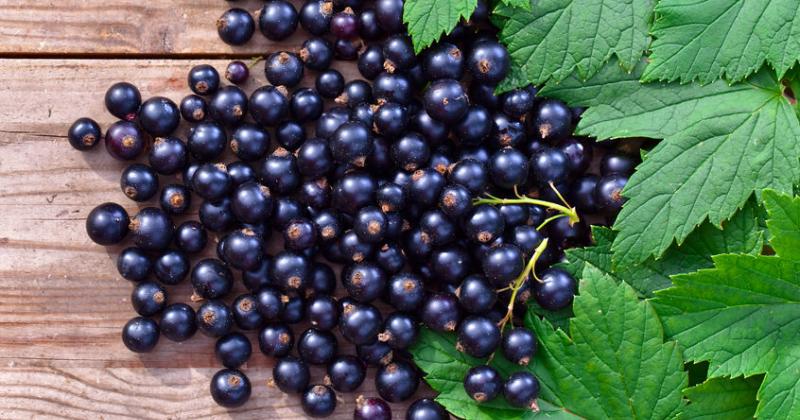 />
Ribes nigrum increases blood hemoglobin, improves metabolism, improves the function of the adrenal cortex, tones the cardiovascular system, boosts immunity, lowers blood sugar levels, removes from the body excess purine and uric acid, has a direct effect on your body's inflammatory response, improves eye function (such as the eye's ability to adapt to the dark, blood flow to the eyes), increases heart blood flow, reduces the risk of anemia, enhances the brain function, has a beneficial effect on hair health, prevents premenstrual syndrome.
read more

›
Showing 1 to 3 of 3 (1 Pages)