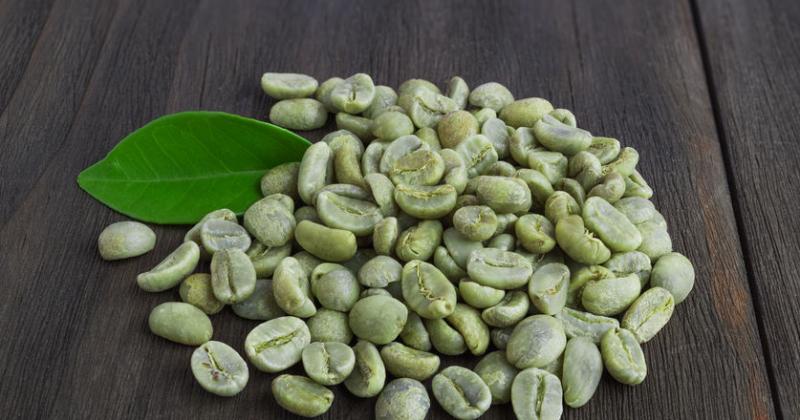 />
The moderate content of caffeine makes drinking green coffee not only safe, but also beneficial for the cardiovascular system: caffeine in small amounts is necessary for the tone of blood vessels, as it improves the nervous system, stimulates memory, strengthens lymphatic drainage and strengthens the heart muscle.
read more

›

/>
Medical use of cannabis is very limited. Not every country is allowed to use hemp as a medicinal raw material. This is allowed only in the US and the District of Columbia. Also in such states as: California, Colorado, Washington, Montana Arizona, Alaska, Nevada, New Mexico, New Jersey, Oregon, Vermont, Delaware, Maine, Hawaii, Michigan and Washington.
read more

›

/>
The use of cacao eliminates apathy, normalizes the menstrual cycle, and rejuvenates the skin. There will be noticeable changes with the skin, warts and papillomas will disappear, the skin will be cleansed and become young and tender during long, but moderate usage of cacao as a remedy. Raw fruit of cacao is a reliable protection from the development of cancerous tumors. The complex chemical composition of the fruit excites the nervous system, activates the functions of the heart and prevents the formation of blod clots.
read more

›
Showing 1 to 3 of 3 (1 Pages)