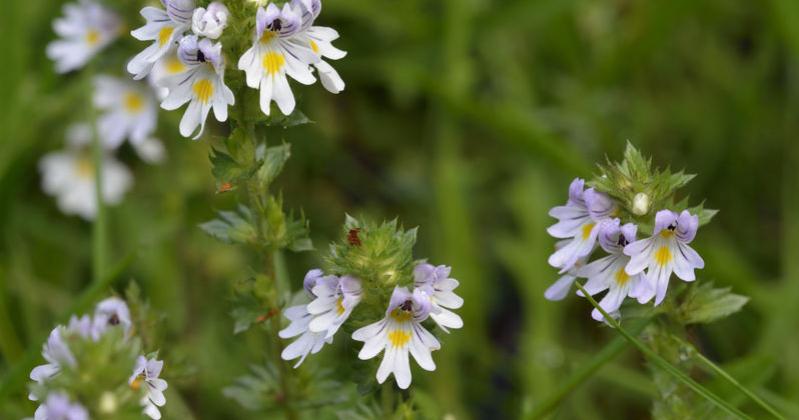 />
The plant has a taproot capable of going deep into the soil. Haustoria often develop on the roots, with the help of which the herb attaches to the donor plant and nourishes. If Eyebright grows among the grasses or other useful plants, it can grow at the expense of them, but it will gradually dry out the "donors".
read more

›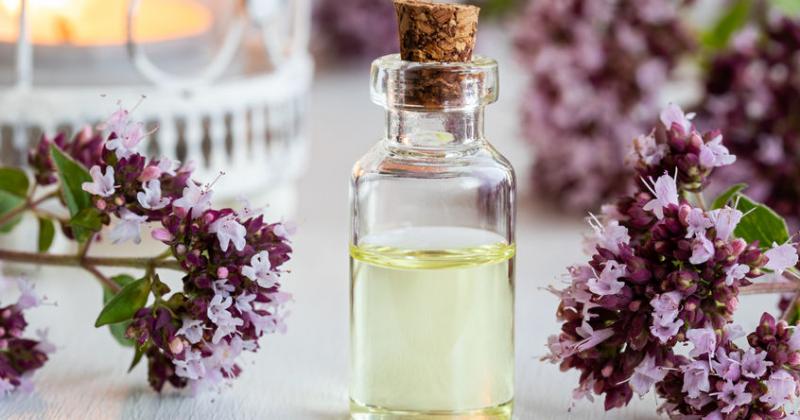 />
Since the Middle Ages, Oregano has occupied an important place among Mediterranean herbs. The name of this fragrant plant with small green leaves is translated as "decoration of the mountains" or "mountain joy". Oregano is often confused with marjoram. Although these herbs are both with a tart spicy smell and are similar in appearance, they have different taste and healing properties.
read more

›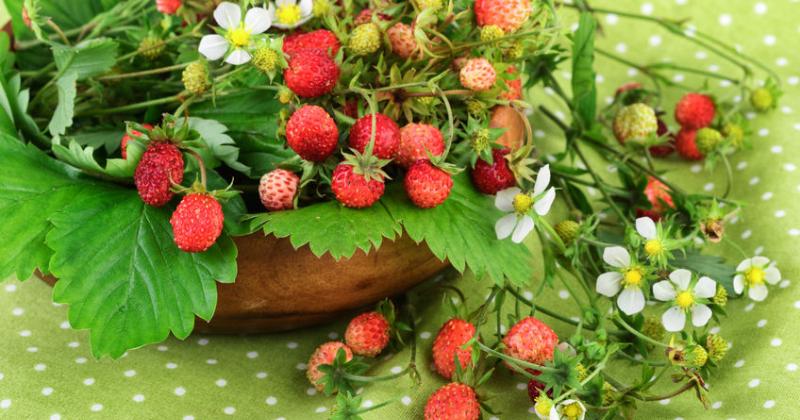 />
Wild Strawberry relieves inflammation, removes parasites (worms) and destroys pathogenic microbes, tones up, compensates for the lack of vitamins and minerals, reduces the amount of water in the tissues, contributes to the removal of excess fluid, relieves bile, has a positive effect on blood-forming organs, strengthens the immune system.
read more

›
Showing 1 to 3 of 3 (1 Pages)