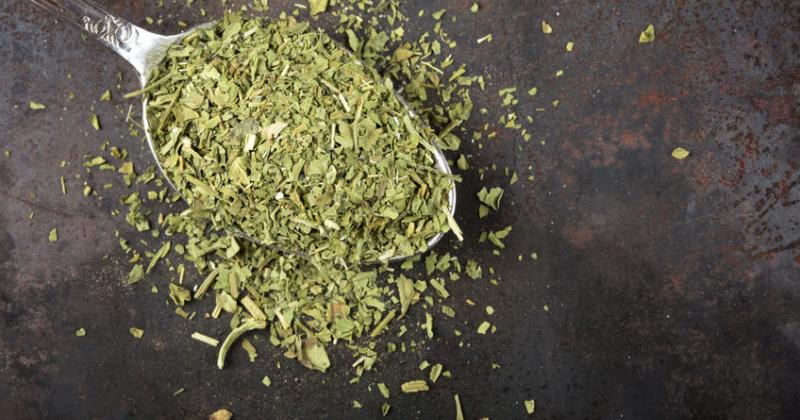 />
Lovage is a large perennial herbaceous plant, sometimes reaching 2-2.5 m in height. It has a fairly large, thick, branched, brown root with a pungent spicy smell. The leaves are alternate, dark green and shiny; the lower ones are long-grained (up to 70 cm long), the middle ones are short-grained.
read more

›

/>
I prefer to have a cup of peppermint tea from time to time when I feel bad, when there's a need to cure my dyspepsia and stimulate my appetite. The reasons for drinking ginger tea are almost the same, but as well I can put some fresh ginger and ginger powder to my mouth-watering, healthy, vegan food. The rich, strong smell is very healthful and I am delighted with the flavors and aroma.
read more

›

/>
African Cherry (Prunus Africana) is widely distributed in the regions of Africa. It is found 3000 to 10000 ft. above the sea level. It is a secondary forest, light demanding species which require moist climate to grow. The plant has extrafloral nectaries which in turn for protection to the foliage, provides a nutrient source to the anti-herbivore insects. The fruit is very bitter and does not i...
read more

›
Showing 1 to 3 of 3 (1 Pages)