/>
All of the plant parts have a unique and rich chemical composition, which causes a favorable broad spectrum of action on the body. Stems and leaves contain ascorbic acid, vitamins P, B, various organic acids. Atractylodes Macrocephala root contains carbohydrates, sucrose, coumarins, copper, potassium, magnesium, iron, and more.
read more

›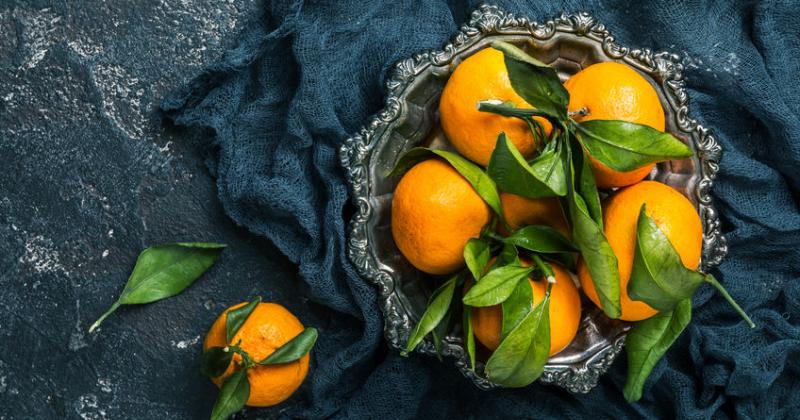 />
These citrus fruits have a restorative effect on the body, promote digestion, and, thanks to the phytoncide properties, have an antimicrobial effect. The phytoncidal activity attacks pathogenic fungi that cause some skin diseases. Tincture and decoction, made from mandarin peel, is used as an antitussive agent for bronchitis, as well as for improving digestion and for eliminating vomiting in nausea.
read more

›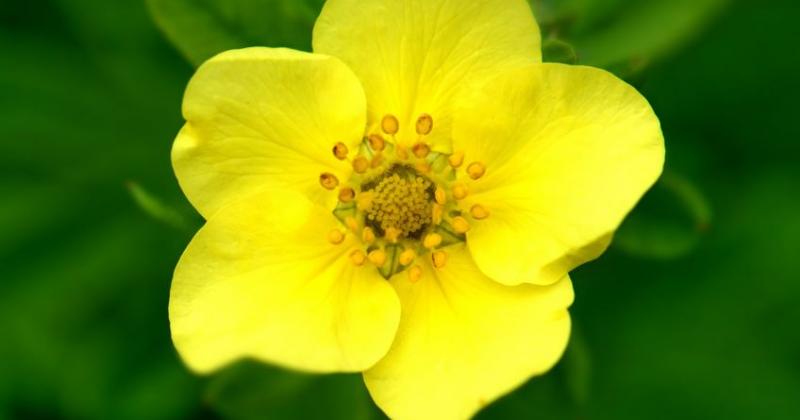 />
Potentilla erecta is a perennial herb, 15 to 50 cm height. Rhizome is cylindrical, woody, short, almost horizontal, unevenly thickened, curved or straight. Stem is erect, branching on top. Leaves are alternate, have a wedge-oblong shape, serrate; basal leaves are trifoliate or fivefold on long petioles; stem leaves are trifoliate, sessile. Flowers are solitary, small, 1.5-2.5 cm in diameter; axillary or apical on thin, rather long pedicels, with four golden-yellow petals.
read more

›
Showing 1 to 3 of 3 (1 Pages)