/>
A large number of active substances stipulates useful properties of this flower. The leaves of the plant contain flavonoids, leucoanthocyanidins and alkaloids; rhizomes are rich in tannins, starch, resin, and rubber and vitamin C are present in all parts of the lotus. Remedies from this curative plant are able to stimulate the human immune system thanks to the high concentration of vitamin C. Different types of this natural medicine contain protein, manganese, copper, sugar, oils, useful macro- and microelements.
read more

›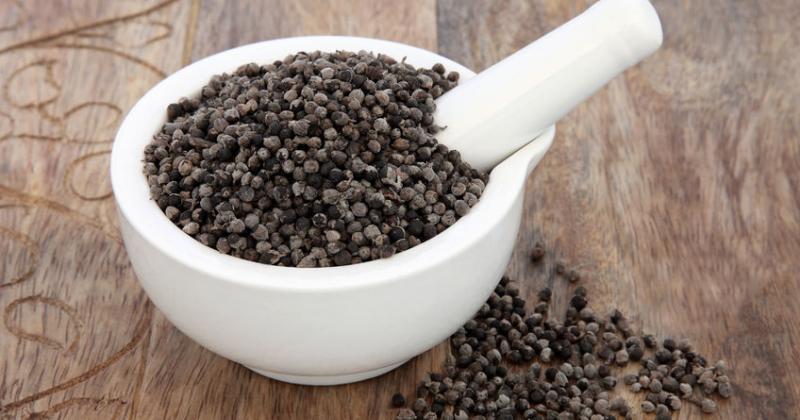 />
Vitex has anti-inflammatory and antimicrobial effect. Preparations from vitex have sedative, estrogen-like and antifungal properties. The use of vitex normalizes the glands function in cases of hormonal imbalance, affects the work of the corpus luteum (the gland responsible for the menstrual cycle). The fruits of vitex normalize the digestive processes, tone up and strengthen the body.
read more

›

/>
African Cherry (Prunus Africana) is widely distributed in the regions of Africa. It is found 3000 to 10000 ft. above the sea level. It is a secondary forest, light demanding species which require moist climate to grow. The plant has extrafloral nectaries which in turn for protection to the foliage, provides a nutrient source to the anti-herbivore insects. The fruit is very bitter and does not i...
read more

›
Showing 1 to 3 of 3 (1 Pages)