/>
All of the plant parts have a unique and rich chemical composition, which causes a favorable broad spectrum of action on the body. Stems and leaves contain ascorbic acid, vitamins P, B, various organic acids. Atractylodes Macrocephala root contains carbohydrates, sucrose, coumarins, copper, potassium, magnesium, iron, and more.
read more

›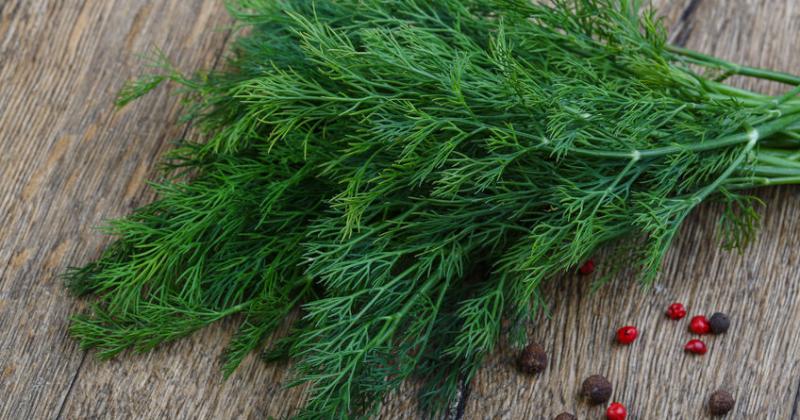 />
Dill is recommended for people with hypertension. Its consumption can cause vasodilation of blood vessels and, as a consequence, reduce blood pressure. Due to the strong diuretic effect, dill is recommended for people with urolithiasis and who have problems with fluid retention in the body.
read more

›

/>
Irritable bowel syndrome is a chronic disorder, accompanied by periodic severe pain in the abdomen and impaired intestinal function. Teenagers and young people face this problem most often. Unlike other diseases of the digestive system, irritable bowel syndrome does not disturb either the physical state of these organs, nor intestinal metabolism. The association of this disorder with infections of the digestive organs is also absent. Although the exact cause of this syndrome is unknown, it is believed that its development can be triggered by malnutrition, stress and a sedentary lifestyle. As for the symptoms of the disease, most often patients complain of chronic dyspepsia, a feeling of heaviness in the stomach and flatulence.
read more

›
Showing 1 to 3 of 3 (1 Pages)