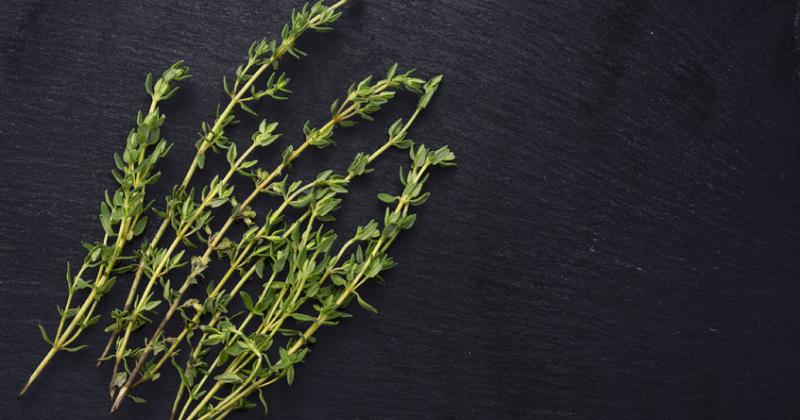 />
Thyme has expectorant properties. It increases the secretion of bronchial glands, speeding up the activity of the ciliated epithelium of the upper respiratory tract. Thyme liquefies phlegm and accelerates its evacuation. It provides a mucous with enveloping effect, has antibacterial properties. Flavonoids help thyme to relieve bronchial spasms, acts as an antihypertensive, soothing, antispasmodic.
read more

›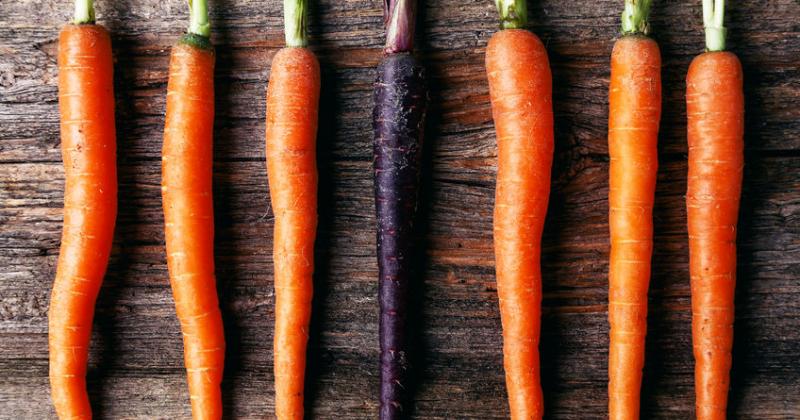 />
When having tuberculosis, a medication based on wild carrots is prescribed to relieve cough, as well as to fight disease-causing bacteria. Providing a purifying effect on the lungs and bronchi, the plant helps to reduce the amount and intensity of coughing attacks significantly, and also to prevent the development of pulmonary hemorrhages. Usually, after a few days of taking medications, the patient feels considerable relief.
read more

›

/>
Irritable bowel syndrome is a chronic disorder, accompanied by periodic severe pain in the abdomen and impaired intestinal function. Teenagers and young people face this problem most often. Unlike other diseases of the digestive system, irritable bowel syndrome does not disturb either the physical state of these organs, nor intestinal metabolism. The association of this disorder with infections of the digestive organs is also absent. Although the exact cause of this syndrome is unknown, it is believed that its development can be triggered by malnutrition, stress and a sedentary lifestyle. As for the symptoms of the disease, most often patients complain of chronic dyspepsia, a feeling of heaviness in the stomach and flatulence.
read more

›
Showing 1 to 3 of 3 (1 Pages)