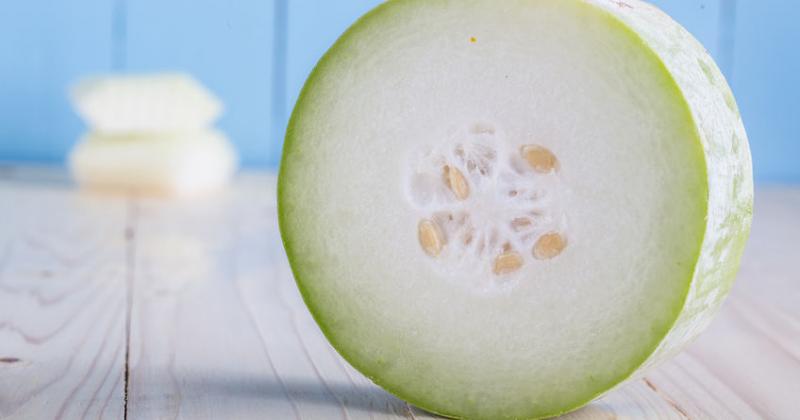 />
Benincasa Hispida stimulates appetite, increases the number of sperm cells and their speed, clears heat, expels phlegm and eliminates pus, stops the activity of infectious agents, normalizes metabolism at the general and cellular level, tonifies the Liver. It also saturates the body with useful substances, activates intercellular metabolism, benefits vision, stimulates peristalsis, eliminates excess flatulence, nourishes the skin and makes it glossy.
read more

›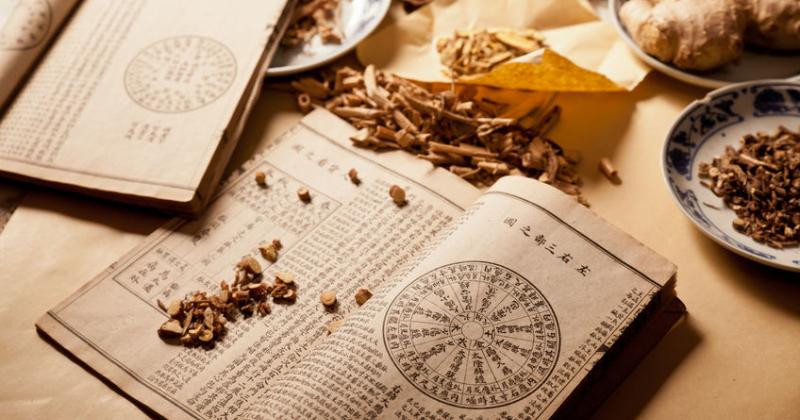 />
Sargentodoxa cuneata is a species of the Lardizabalaceae family. This dioecious curly shrub reaches 10 m in height. Leaves are falling, divided into three parts, located on long petioles. Flowers are collected in inflorescences of yellow color. The fruit is ovate, consists of almost spherical berries with one seed in each. The habitat is northern Laos, northern Vietnam and the Chinese province of Shaanxi.
read more

›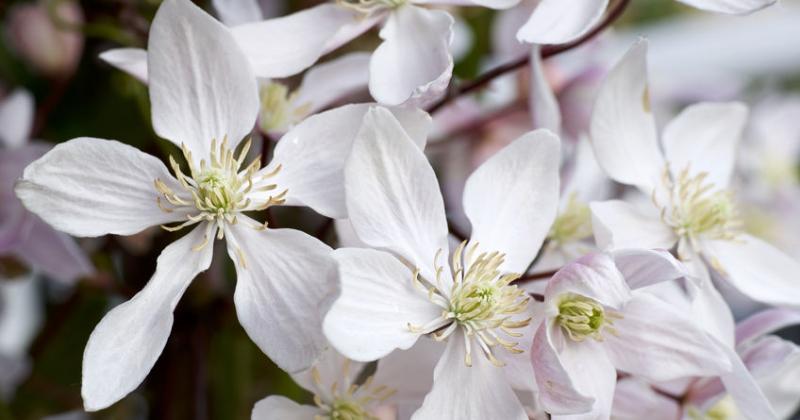 />
Clematis is a species of flowering plants of the genus Clematis in the family Ranunculaceae. It is an evergreen woody liana up to 5 m long. Leaves are sessile on curly petioles 1-3 cm long, oblong-ovate, turning into lanceolate, 8-15 cm long, acuminate, rounded or slightly cordate at the base of petiole, with 3 leaf veins, plain. Flowers are panicle-shaped, white, 3-6 cm in diameter, are large in number. Sepals are 4, less often 6. Flowering in May.
read more

›
Showing 1 to 3 of 3 (1 Pages)