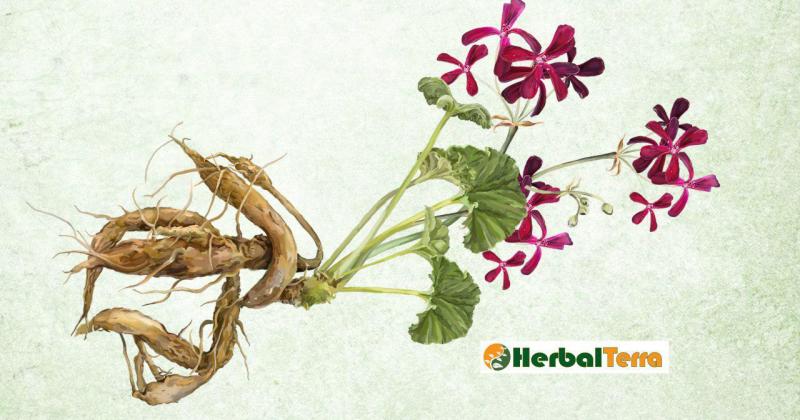 />
Currently, there are about 50 varieties of Pelargonium. The plant is quite unpretentious, that is why it has gained popularity among lovers of houseplant. Light-loving plants that easily tolerate a lack of moisture do not winter in the open ground. The genus is extensive, includes 250 species that grow mainly in South Africa, as well as in Australia and Asia Minor.
read more

›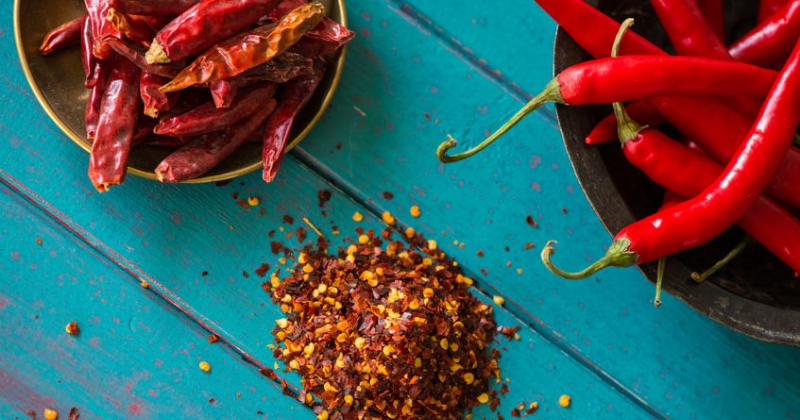 />
The main benefit of cayenne pepper is the stimulation of blood circulation. When it is used, the movement of blood through the vessels is accelerated instantaneously, and nutrients are spread over the cells of the body much faster. Cayenne pepper promotes the purification of blood, improves its composition, and leads to strengthening of the immune system and overall health of the body.
read more

›

/>
Allspice, also known as Jamaica pimenta, Turkish yenibahar, Pimenta, Myrtle Pepper is the unripe and dried fruit of a midcanopy tree which is native to Southern Mexico, Central America and the Greater Antilles. The tree is now cultivated in several warm regions of the world. Allspice was coined as a name by the English in 1621 as he thought that this fruit is the combination of nutmeg, cloves and ...
read more

›
Showing 1 to 3 of 3 (1 Pages)