/>
Mai Dong grows on the slopes of the mountains and at the foot of the Himalayas, in the Philippines and Japan. In some regions of China can be found at the height of 2800 meters. The plant prefers slopes of mountains, hills, forests, grassy thickets, bamboo groves. This plant loves shady and moist places.
read more

›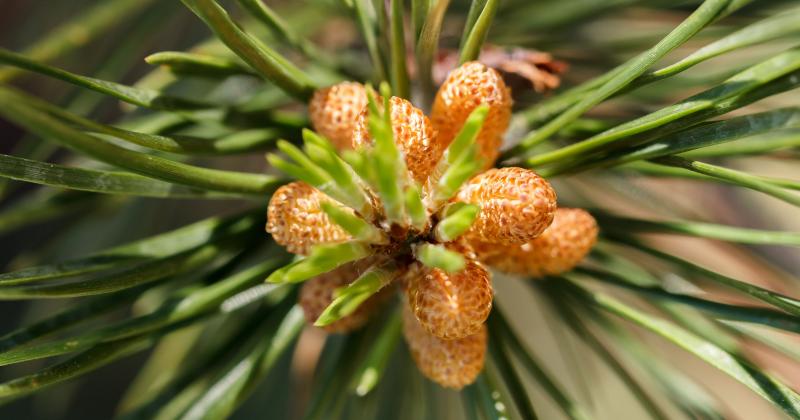 />
After a course of pine pollen, men reproductive abilities are improved: impotence and infertility are cured, as well as inflammatory processes and pathologies of the prostate gland. Pine pollen has a beneficial effect on the women reproductive system: normalizes the cycle and eases the negative manifestations of menopause.
read more

›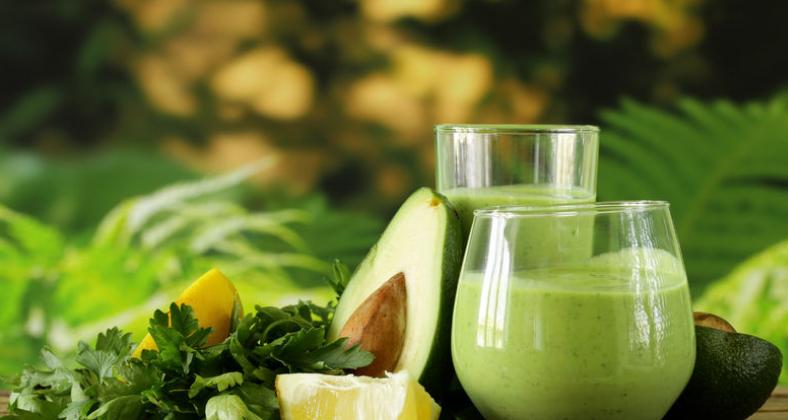 />
Avocado is one of the most nutritious products that only exist, and one of the most beneficial fruits for our health. It contains a number of vitamins (A, B, C, D, E, H, K, folic acid), essential fatty acids (Omega-3, 6 and 9), as well as minerals (potassium and magnesium). This is an excellent source of healthy fats, vegetable protein and fiber (dietary fiber) for the body.
read more

›
Showing 1 to 3 of 3 (1 Pages)