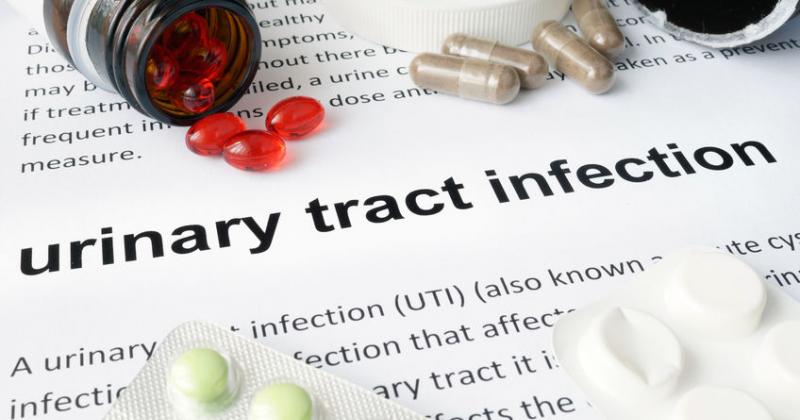 />
Escherichia coli. is the most typical cause of UTI . The second bacterial cause of UTI is Staphylococcus saprophyticus. The most common treatment for UTI is antibiotics, so bacteria have become resistant to antibiotics, and infections are very common.
read more

›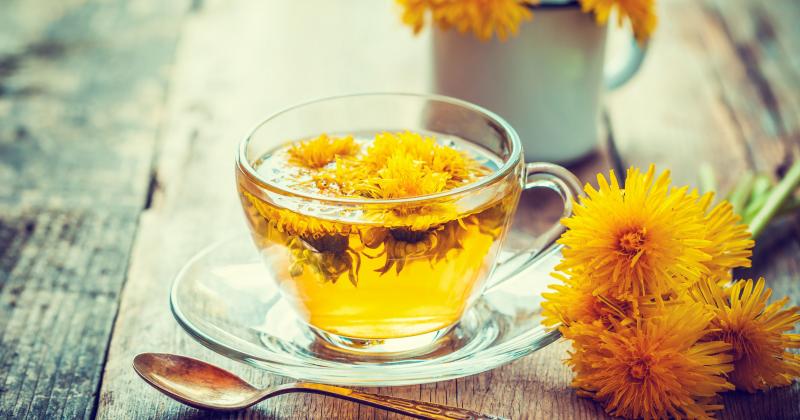 />
This sunny flower was brought to America as a food crop. Now it is assimilated throughout Southern Africa, North and South America, Australia, New Zealand, India. It can be found in all 50 states and most Canadian provinces. In China, folk healers use dandelion to improve the patient's appetite, to treat skin diseases and problems with lymph nodes. The plant is widely used as an antipyretic and diaphoretic remedy. Also, it increases the supply of milk in breastfeeding women. Bulgarian traditional healers use taraxacum officinale to get rid of problems with the liver, stomach, gall bladder and intestines. What is more the juice and leaves help with atherosclerosis, anemia, hemorrhoids and vitamin C deficiency.
read more

›

/>
The human bone system is a complex structure, the main function of which is to provide support and mobility of the body, which allows us to do many things. Therefore, it is worth taking care of your health and strengthening your bones as a preventive measure. Our bones are fastened together by ligaments, tendons and cartilages and, in addition, participate in the production of red and white blood cells. In fact, they are also a kind of storage for a large number of essential nutrients and, therefore, are closely related to our immune health.
read more

›
Showing 1 to 3 of 3 (1 Pages)