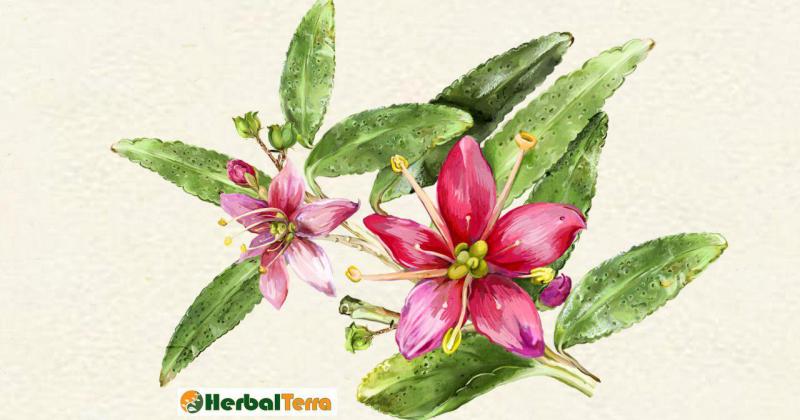 />
Agathosma Betulina grows exclusively in South Africa, and is cultivated only there. Shrubs are abundant in mountains in the Western Cape of South Africa. It is likely that the reason for this is the peculiarity of the climate of this region, where winters are mild and humid, and summers do not look like tropical.
read more

›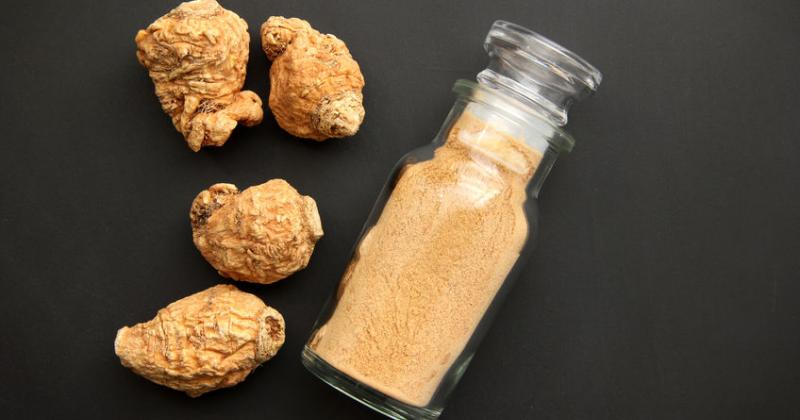 />
Because of a rich chemical composition, Lepidium Meyenii has a wide range of beneficial effects on the human body: Maca root helps to boost the immune system, it relieves fatigue and tones the whole body,r educes the risk of cancer. Maca root acts as a natural antioxidant which helps to counteract harmful free radicals and preventing damage to cells. It grows stamina of the body. Maca root powder and extract are popular supplements among bodybuilders and athletes.
read more

›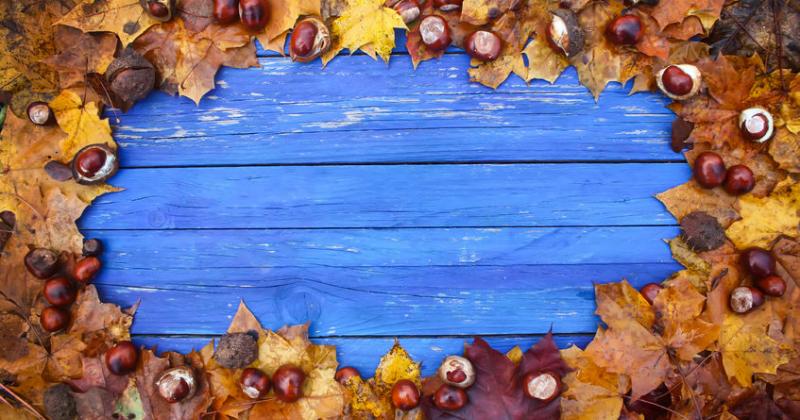 />
Deciduous tree of up to 25 m high. Leaves are large, complex, five to seven fingered, with long petioles. They form a dense crown. Flowers are campanulate, asymmetric, fragrant with a strong, pleasant smell. Chestnut fruit is a ball-shaped green capsule (walnut), 6-8 cm in length, seated with prickly thorns. The fruit contains 1-4 seeds.
read more

›
Showing 1 to 3 of 3 (1 Pages)