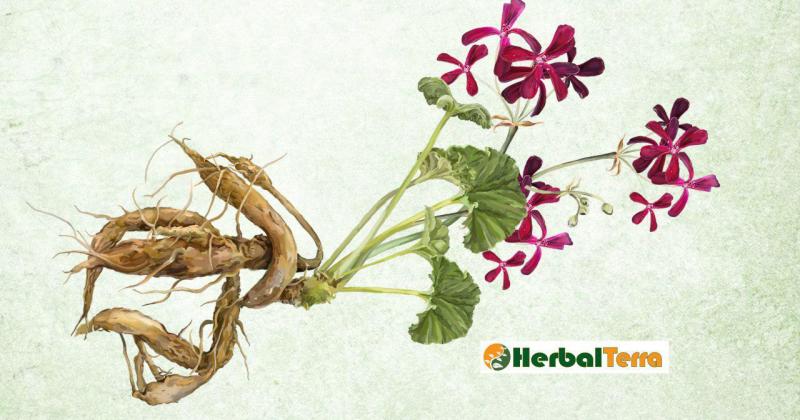 />
Currently, there are about 50 varieties of Pelargonium. The plant is quite unpretentious, that is why it has gained popularity among lovers of houseplant. Light-loving plants that easily tolerate a lack of moisture do not winter in the open ground. The genus is extensive, includes 250 species that grow mainly in South Africa, as well as in Australia and Asia Minor.
read more

›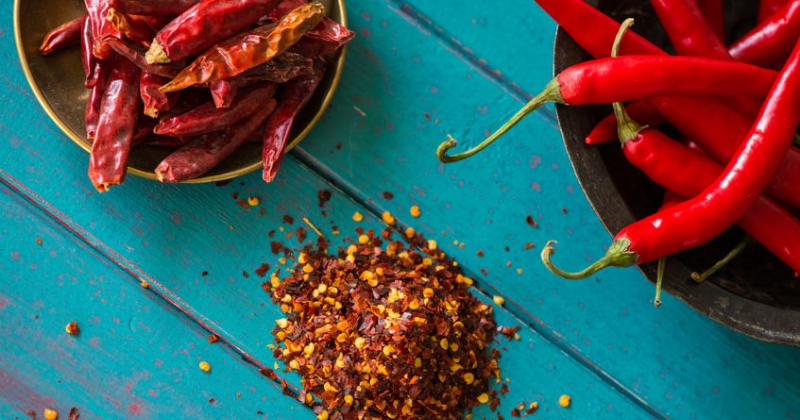 />
The main benefit of cayenne pepper is the stimulation of blood circulation. When it is used, the movement of blood through the vessels is accelerated instantaneously, and nutrients are spread over the cells of the body much faster. Cayenne pepper promotes the purification of blood, improves its composition, and leads to strengthening of the immune system and overall health of the body.
read more

›

/>
Beetroot juice is the best way to treat a runny nose at home. It is very simple to cook, and more than that, you will know exactly which ingredients are included in such a remedy. Beet juice is neither addictive, nor contains harmful chemicals. We can easily give it to children and even babies, since this remedy is able not only to fight with the runny nose, but also to strengthen immunity.
read more

›
Showing 1 to 3 of 3 (1 Pages)