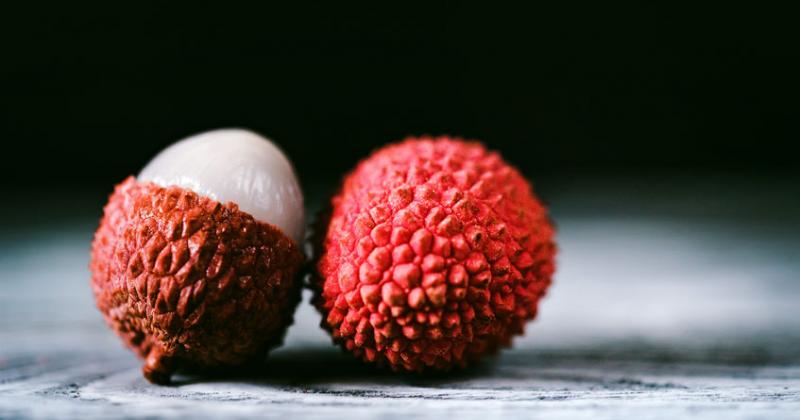 />
Lychee Chinensis normalizes the level of blood sugar, functioning of liver, lungs and kidneys, cures stomach and pancreas, strengthens sexual desire and male power, quenches thirst, relieves of constipation, normalizes the work of the stomach and intestines, helps to lose weight, prevents accumulation of fluid in the tissues and increases the tone of the body, strengthens the heart, reduces the risk of malignant tumors and relieves inflammation of the tonsils, strengthen bones and teeth, normalizes blood pressure, maintains a heart rate, reduces the risk of heart attack, nourishes the skin, stimulates the reproduction of natural oils necessary for moisture and elasticity of the skin.
read more

›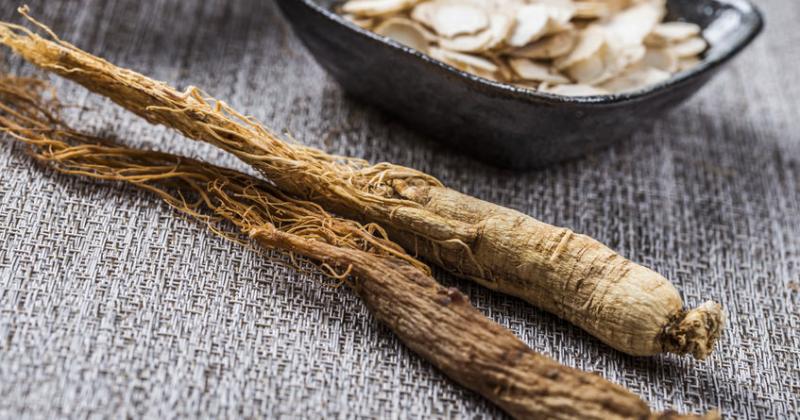 />
Panax Quinquefolius restores the energy balance of the body, has a mild tonic effect, increases the body's resistance to adverse environmental factors. It also strengthens the immune system, increases the nonspecific resistance of the organism to a wide range of harmful effects of physical, chemical and biological nature.
read more

›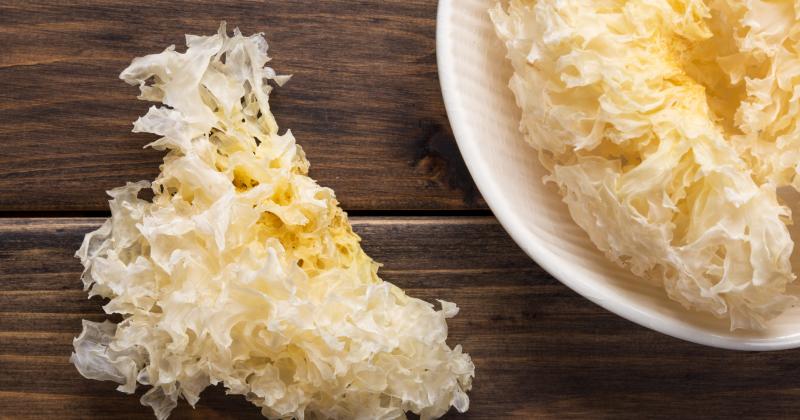 />
Tremella Fuciformis contains 70% of dietary fiber, protein, carbohydrates, fats, fiber, proteins, 18 valuable amino acids (including alanine, valine, tyrosine, proline, spermine, lysine, glycine, serine, glutamic acid, asparagine, cystine, histidine, methionine), minerals and plant glycogen (trehalose, mannitol and pentosan). The mushroom also contains a large amount of calcium, phosphorus, potassium, iron, magnesium, sodium, sulfur, and a small amount of B vitamins.
read more

›
Showing 1 to 3 of 3 (1 Pages)