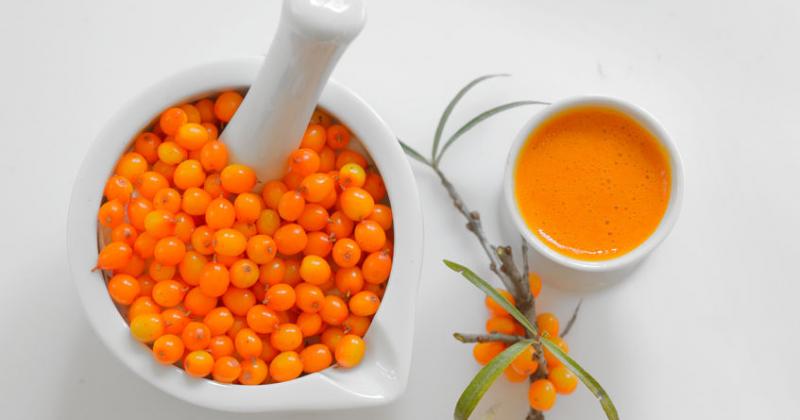 />
Hippophae rhamnoides improves lipid metabolism, increases the protein content in the liver, prevents infectious diseases, stimulates the recovery processes in damaged tissues, normalizes activity of the nervous system due to serotonin, removes excess urinary and oxalic acid from the body, increases potency.
read more

›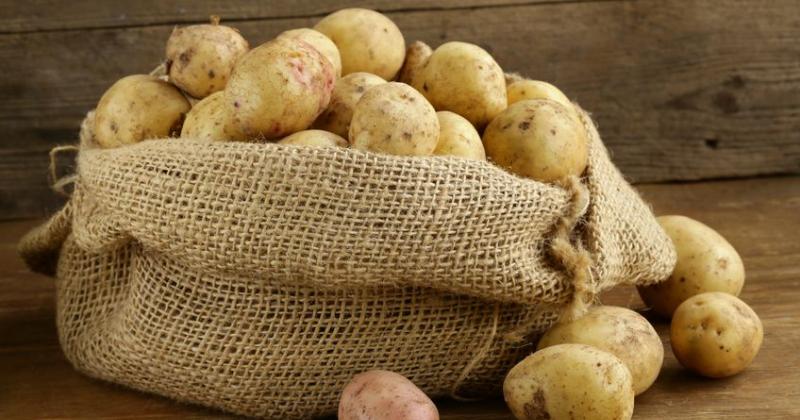 />
Walking along the rows of flowering potatoes, you can see that there is not a single insect or a bee on its flowers. The reason is that the flowers of the potato are simply poisonous. They contain a serious poison called alkaloid solanine. However, small doses of solanine has medicinal properties and a wide range of effects with radical and effective results. In addition to poison, the flowers contain useful substances flavonoids, which strengthen the vessels and slow the aging process in the body.
read more

›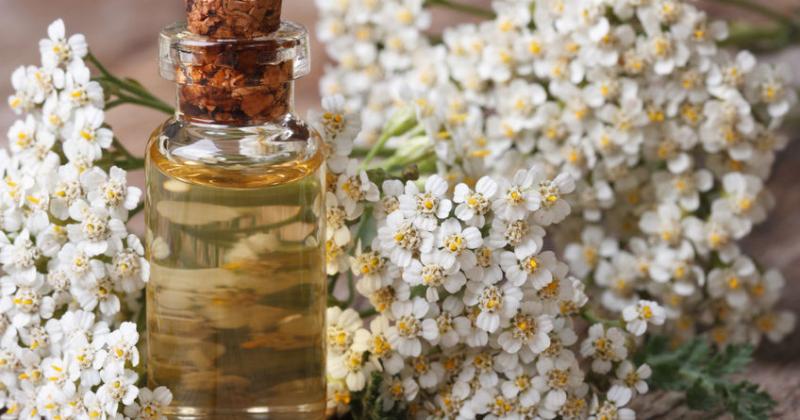 />
Many consider yarrow a useless, weed plant. This opinion is completely in vain. After all, even the Latin name of the plant Achillea comes from the famous ancient Greek hero Achilles. A plant that was valued by the legendary heroes of Hellas cannot be ordinary. And it is really so.
read more

›
Showing 1 to 3 of 3 (1 Pages)