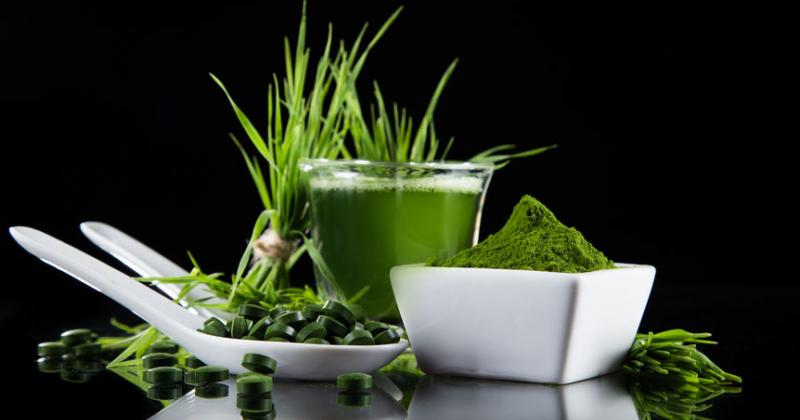 />
This is the only existing organism that has lived on the Earth without changes for millions of years precisely because of its unique biochemical composition. This is a balanced set of vitamins, minerals and amino acids, encased in an easily digestible mucoprotein membrane.
read more

›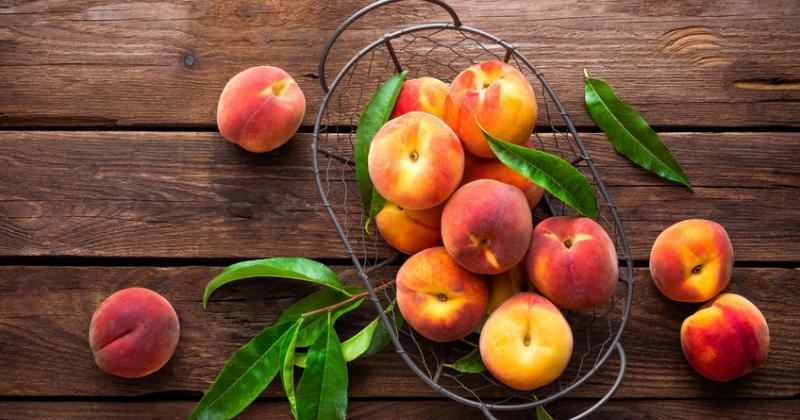 />
Peach is useful for violations of heart rhythm and hypertension, reduce blood cholesterol, increase the body's defenses. Thanks to the availability of vitamins, peaches serve as a good preventative remedy against infectious and colds.
read more

›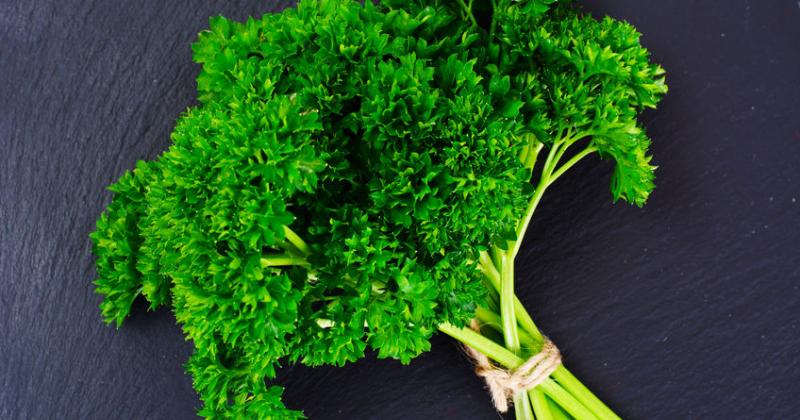 />
This spicy plant is a great find for those people who take care of their health with the help of natural remedies. It is appreciated for the unique combination of vitamins and microelements, high biological activity of the components of the composition.
read more

›
Showing 1 to 3 of 3 (1 Pages)