/>
Alfalfa is rich in useful trace elements and contains a large amount of vitamin C, and also has fortifying properties. The active substances contained in the plant (phytoestrogen stachidrine and 1-homostahydrin) regulate menstruation and enhance the secretion of milk in women. Lucerne has a diuretic effect. Extract made from alfalfa, protects from sunburn and radiation.
read more

›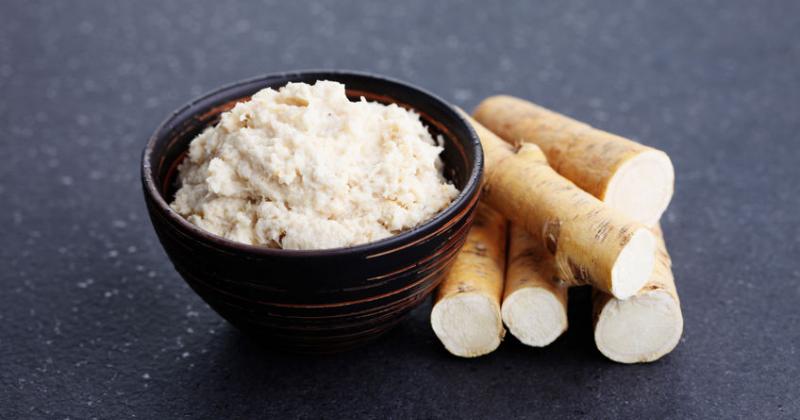 />
Horseradish is used in traditional medicine as a powerful stimulant for the digestive system. In addition, horseradish is used to treat inflammation of the urinary tract. Horseradish has a powerful diuretic property, thereby it is used for kidney stones, cystitis, as well as gout and rheumatism. Poultices from fresh horseradish are useful for frostbite, facial neuralgia and rheumatism of joints. Horseradish with vinegar and glycerin is used to treat whooping cough and tonsillitis. But it may irritate the skin and mucous membranes of the eyes.
read more

›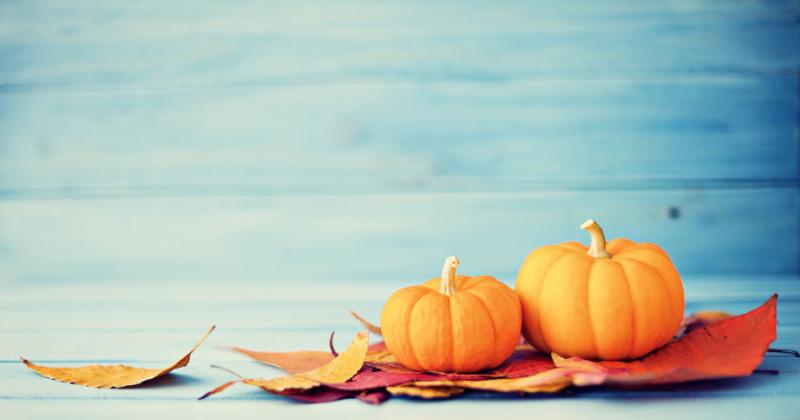 />
The content of provitamin A in a pumpkin is five times more than in carrots and three times more than in a beef liver. Therefore, ophthalmologists often recommend people with visual impairment preparing dishes from pumpkin and drink pumpkin juice.
read more

›
Showing 1 to 3 of 3 (1 Pages)