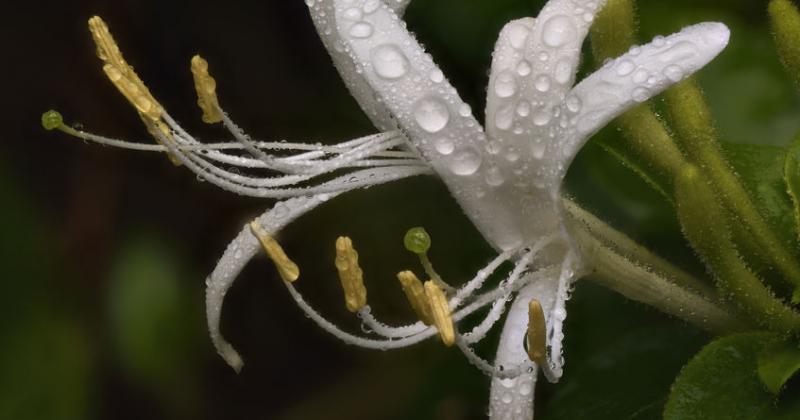 />
Lonicera japonica is a species of the genus (Lonícera) from the family (Caprifoliaceae). It is a semi-evergreen or evergreen, creeping fast-growing liana up to 10 m in length. Young shoots are pubescent. Leaves are ovate-oblong, less often oblong-elliptical, with slightly hairy on both sides, having minute cilia.
read more

›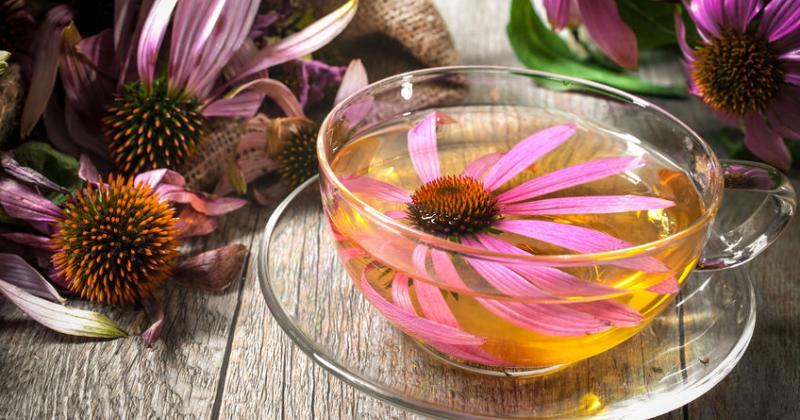 />
Echinacea is effective for such diseases as: colds, flu, infections of the ears, bladder diseases, mononucleosis, blood infections. It also promotes treatment for liver diseases, chronic inflammatory processes, diabetes mellitus. It is helpful after chemical effects on the body such as insecticides, pesticides, fungicides, heavy metals.
read more

›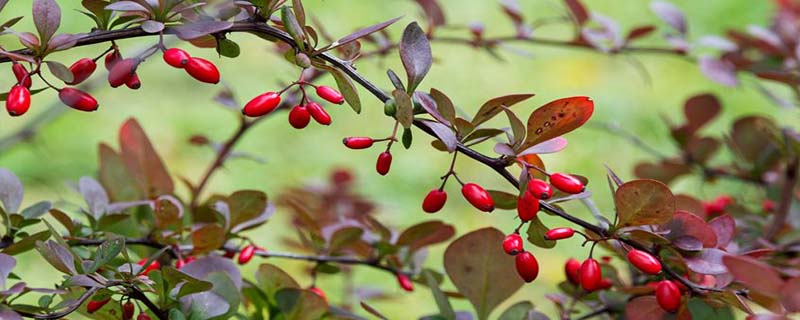 />
Both the bark and the berries are utilized in healing. The dried fruit is used in herbal medicines for which the bark, root and berries are used. Chemical constituents of barberry include isoquinolone alkaloids which help in the treatment of polycystic ovary syndrome.
read more

›
Showing 1 to 3 of 3 (1 Pages)