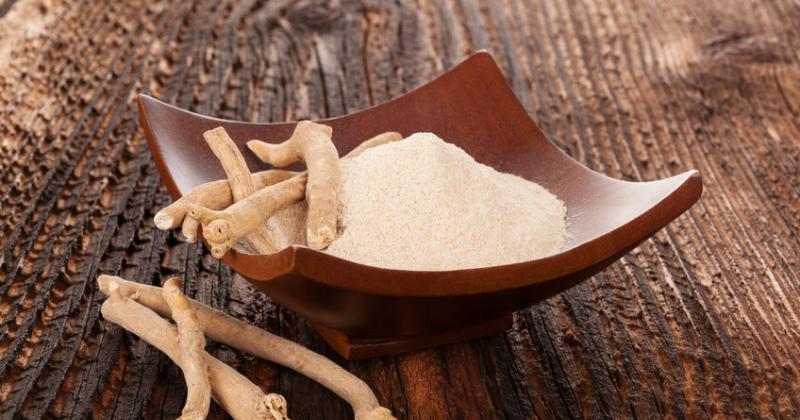 />
Ashwagandha is a widespread plant in India. This unique product is used to prolong youth, increase vitality, improve reproductive function, strengthen the nervous system. Rhizome shrubs have unique properties. They are used to prepare remedies widely known in classical medicine.
read more

›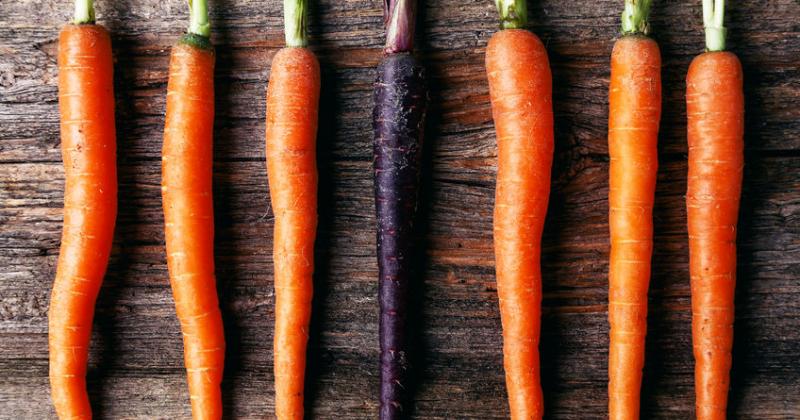 />
When having tuberculosis, a medication based on wild carrots is prescribed to relieve cough, as well as to fight disease-causing bacteria. Providing a purifying effect on the lungs and bronchi, the plant helps to reduce the amount and intensity of coughing attacks significantly, and also to prevent the development of pulmonary hemorrhages. Usually, after a few days of taking medications, the patient feels considerable relief.
read more

›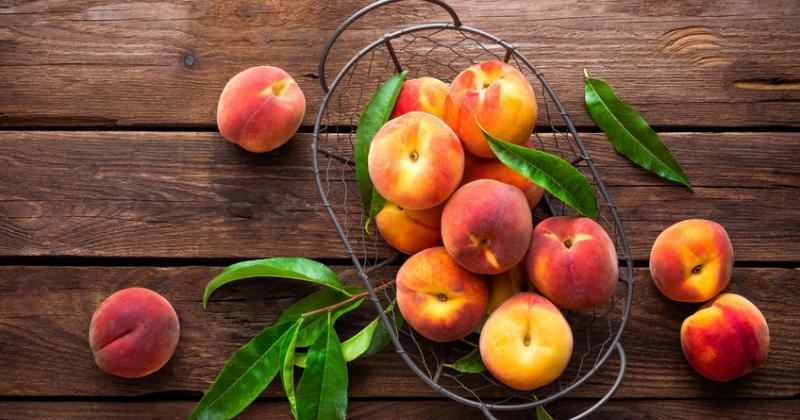 />
Peach is useful for violations of heart rhythm and hypertension, reduce blood cholesterol, increase the body's defenses. Thanks to the availability of vitamins, peaches serve as a good preventative remedy against infectious and colds.
read more

›
Showing 1 to 3 of 3 (1 Pages)