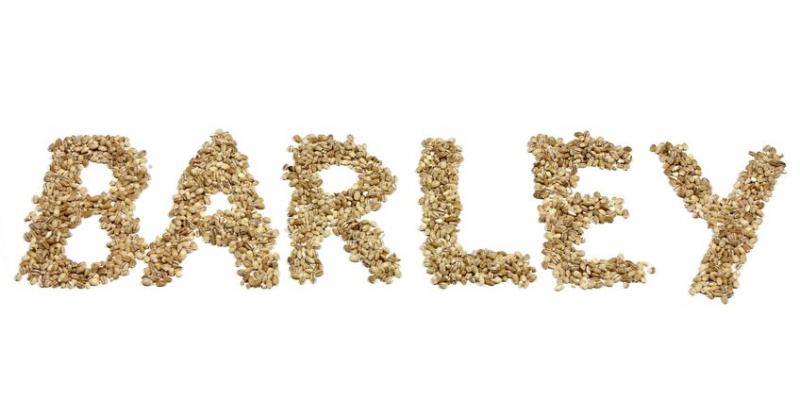 />
Grains of barley are a very valuable source of nutrients. It should be noted that this product is 65% composed of slowly digestible carbohydrates, another 5% is useful fiber. The seeds of the plant also contain proteins that are fully absorbed by the human body.
read more

›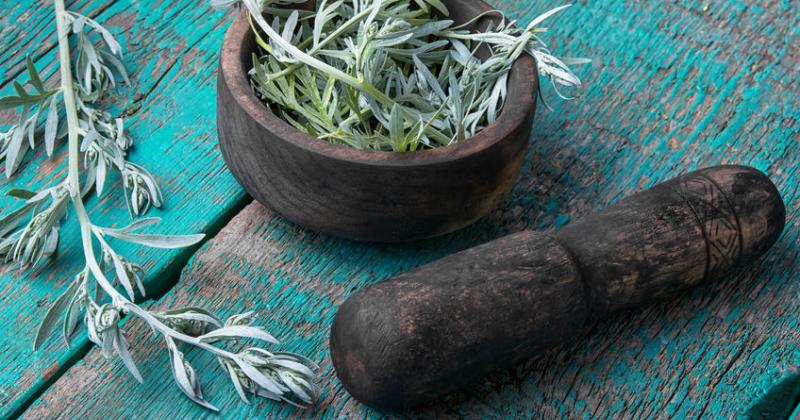 />
The bitter taste of wormwood stimulates the vital activity of the organism, gives it an excellent tonus, has healing and purifying properties. The value of wormwood and its application has increased even more with a number of discoveries in the field of microorganisms inhabiting our body. Not all of them, as it turns out, are useful for us.
read more

›

/>
Medical use of cannabis is very limited. Not every country is allowed to use hemp as a medicinal raw material. This is allowed only in the US and the District of Columbia. Also in such states as: California, Colorado, Washington, Montana Arizona, Alaska, Nevada, New Mexico, New Jersey, Oregon, Vermont, Delaware, Maine, Hawaii, Michigan and Washington.
read more

›
Showing 1 to 3 of 3 (1 Pages)