/>
All of the plant parts have a unique and rich chemical composition, which causes a favorable broad spectrum of action on the body. Stems and leaves contain ascorbic acid, vitamins P, B, various organic acids. Atractylodes Macrocephala root contains carbohydrates, sucrose, coumarins, copper, potassium, magnesium, iron, and more.
read more

›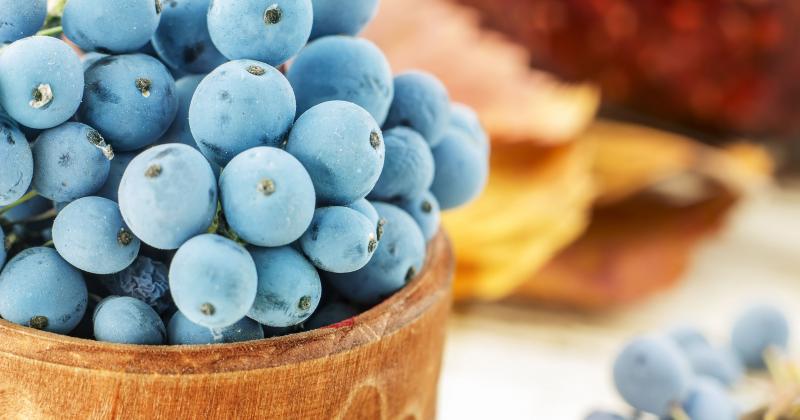 />
The roots include isoquinoline alkaloids (berberine, hydrastin, berbamin), palmitin, zinc, copper, silicon, manganese, sodium. There are tannins, flavonoids, pectins, organic acids and some microelements (potassium, copper, zinc, etc.) in the bark and branches of the plant.
read more

›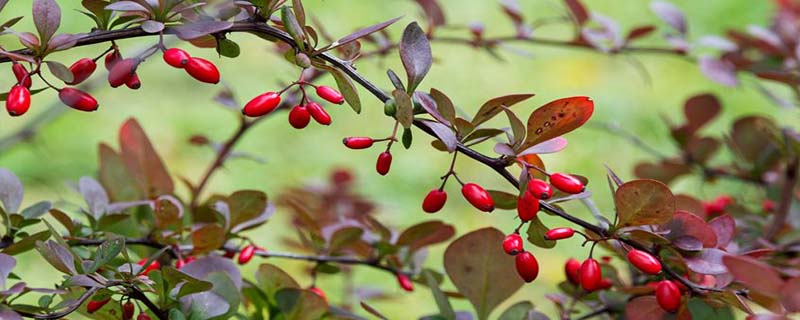 />
Both the bark and the berries are utilized in healing. The dried fruit is used in herbal medicines for which the bark, root and berries are used. Chemical constituents of barberry include isoquinolone alkaloids which help in the treatment of polycystic ovary syndrome.
read more

›
Showing 1 to 3 of 3 (1 Pages)