/>
All of the plant parts have a unique and rich chemical composition, which causes a favorable broad spectrum of action on the body. Stems and leaves contain ascorbic acid, vitamins P, B, various organic acids. Atractylodes Macrocephala root contains carbohydrates, sucrose, coumarins, copper, potassium, magnesium, iron, and more.
read more

›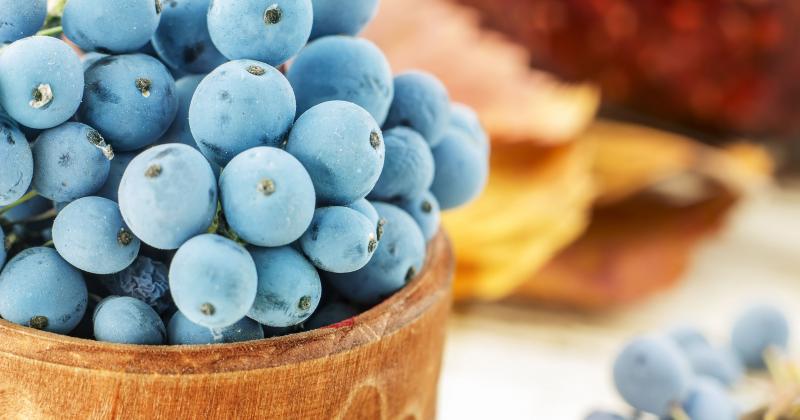 />
The roots include isoquinoline alkaloids (berberine, hydrastin, berbamin), palmitin, zinc, copper, silicon, manganese, sodium. There are tannins, flavonoids, pectins, organic acids and some microelements (potassium, copper, zinc, etc.) in the bark and branches of the plant.
read more

›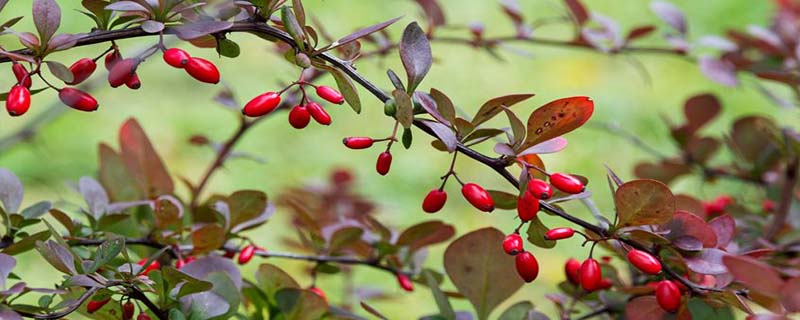 />
If you do not agree with these terms you must leave the website immediately: Our products are herbal dietary supplements and have not been evaluated by the Food and Drug Administration, are not intended to diagnose, treat, cure or prevent any disease. Information and statements made are for education purposes and are not intended to replace the advice of your treating doctor. We suggest consult...
read more

›
Showing 1 to 3 of 3 (1 Pages)