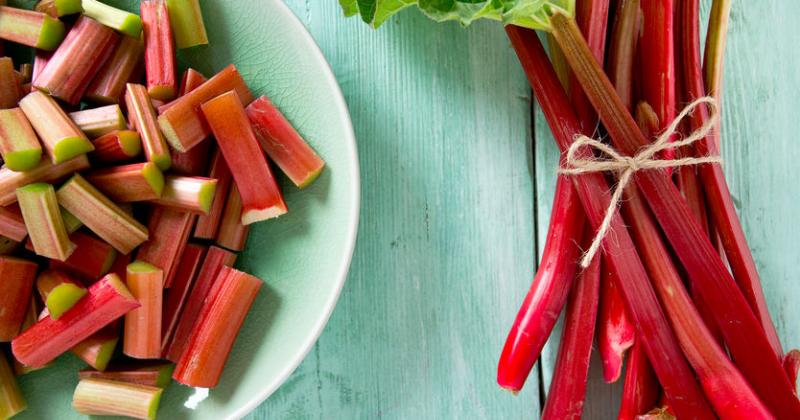 />
The birthplace of Rheum palmatum is the mountain forests of Central China. There are 20 types of Rhubarb, which are grown in household plots, in vegetable gardens, and in specialized farms, as a food and medicinal plant. In Tibetan folk medicine, Rhubarb is used to treat poisoning and inflammatory diseases, it is also included in the remedies "for the expulsion of poisons."
read more

›

/>
In homeopathy, Goldenseal is used as a powerful tonic. It contributes to increased secretion of gastric acid and bile, stimulates appetite, improves digestion. Hydrastis improves the condition of the mucous membrane of the gastrointestinal tract, and also has a pronounced anti-inflammatory effect. The plant has a beneficial effect on the intestines.
read more

›

/>
Scientists made this sensational discovery just 25 years ago. It turned out that diseases of the gastrointestinal tract, such as gastritis, gastric ulcer, duodenal ulcer and even stomach cancer, are caused by an infectious pathogen the bacterium Helicobacter pylori!
read more

›
Showing 1 to 3 of 3 (1 Pages)