/>
A large number of active substances stipulates useful properties of this flower. The leaves of the plant contain flavonoids, leucoanthocyanidins and alkaloids; rhizomes are rich in tannins, starch, resin, and rubber and vitamin C are present in all parts of the lotus. Remedies from this curative plant are able to stimulate the human immune system thanks to the high concentration of vitamin C. Different types of this natural medicine contain protein, manganese, copper, sugar, oils, useful macro- and microelements.
read more

›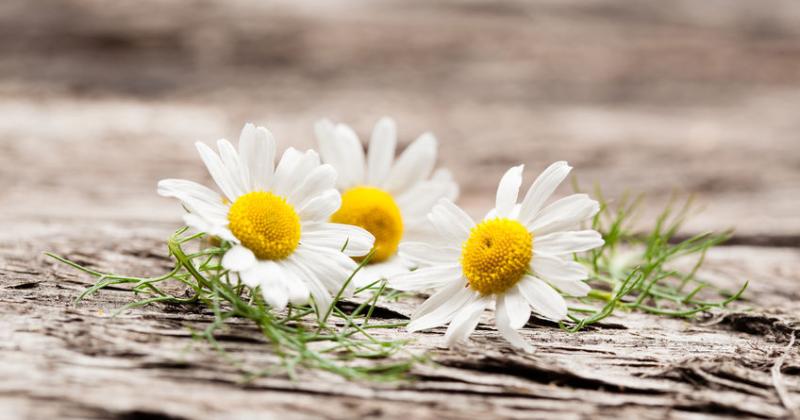 />
The greatest concentration of valuable chemical compounds is observed in flowers of chamomile coumarin compounds, bioflavonoids (apigenin, luteolin, minor amounts of quercetin), compounds of polyols, salicylic, caprylic, antimisic organic acid, phytosterol, vitamins (ascorbic, nicotinic acids), carotene, polysaccharide compounds, protein, tannins, bitterness, gum, mucus.
read more

›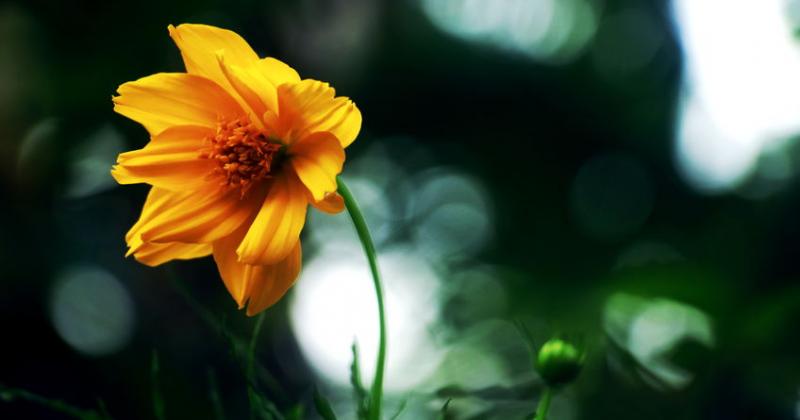 />
If you do not agree with these terms you must leave the website immediately: Our products are herbal dietary supplements and have not been evaluated by the Food and Drug Administration, are not intended to diagnose, treat, cure or prevent any disease. Information and statements made are for education purposes and are not intended to replace the advice of your treating doctor. We suggest consult...
read more

›
Showing 1 to 3 of 3 (1 Pages)