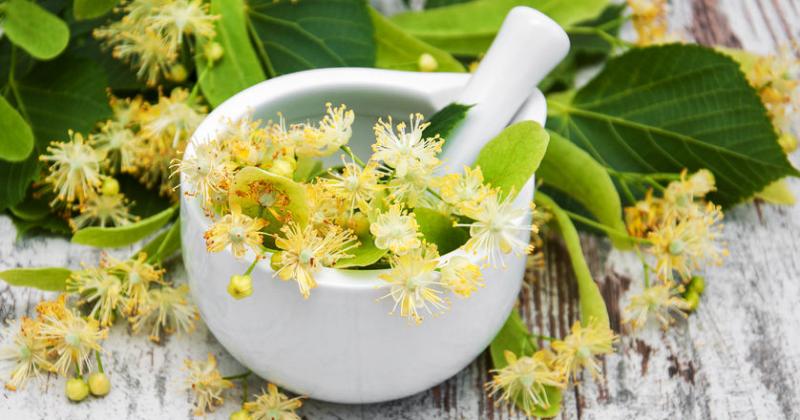 />
It is a naturally occurring hybrid between Tilia cordata (small-leaved lime) and Tilia platyphyllos (large-leaved lime). However it is not closely related to the lime fruit tree. It is a deciduous tree up to 15–50 m of height. The leaves are intermediate of 6-15 cm long. The flowers are produced in clusters. The fruit is a dry nut-like drupe with diameter of 8 mm.
read more

›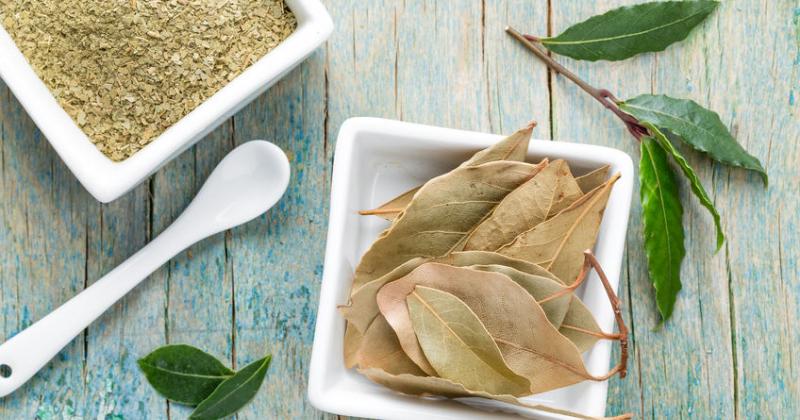 />
Laurel has a lot of advantages. It improves appetite, normalizes digestion. Its leaves secrete phytoncides, it is believed that these substances are fatal for a tubercle bacillus. With the help of leaves you can treat severe inflammation of the mouth, cure a cold, sore throat.
read more

›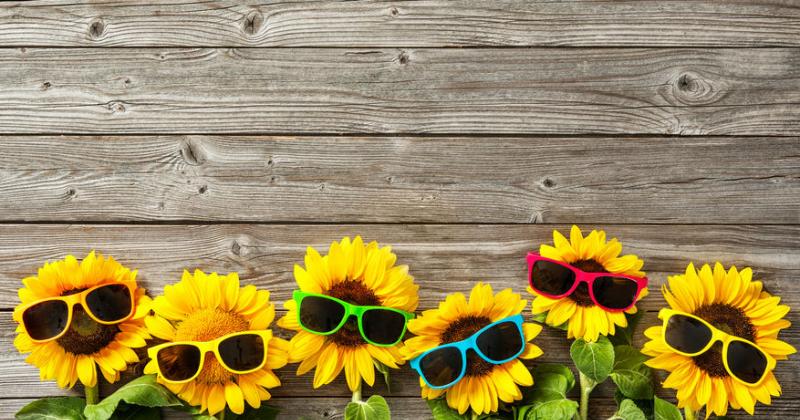 />
The habit of peeling sunflower seeds can cause difficulties in obtaining a visa to a country where fingerprint scanning is required for registration. Cutaneus corns are formed at the fingertips, deforming and smoothing out the natural pattern.
read more

›
Showing 1 to 3 of 3 (1 Pages)