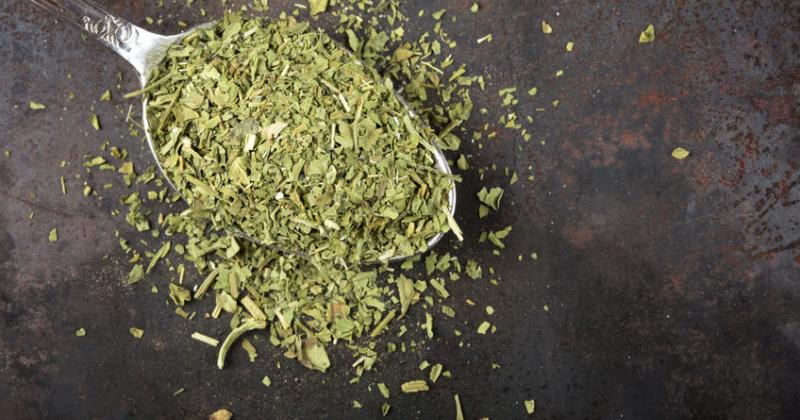 />
Lovage is a large perennial herbaceous plant, sometimes reaching 2-2.5 m in height. It has a fairly large, thick, branched, brown root with a pungent spicy smell. The leaves are alternate, dark green and shiny; the lower ones are long-grained (up to 70 cm long), the middle ones are short-grained.
read more

›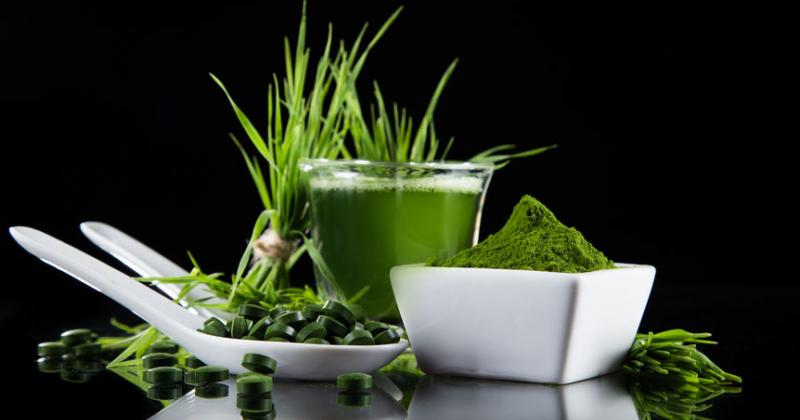 />
This is the only existing organism that has lived on the Earth without changes for millions of years precisely because of its unique biochemical composition. This is a balanced set of vitamins, minerals and amino acids, encased in an easily digestible mucoprotein membrane.
read more

›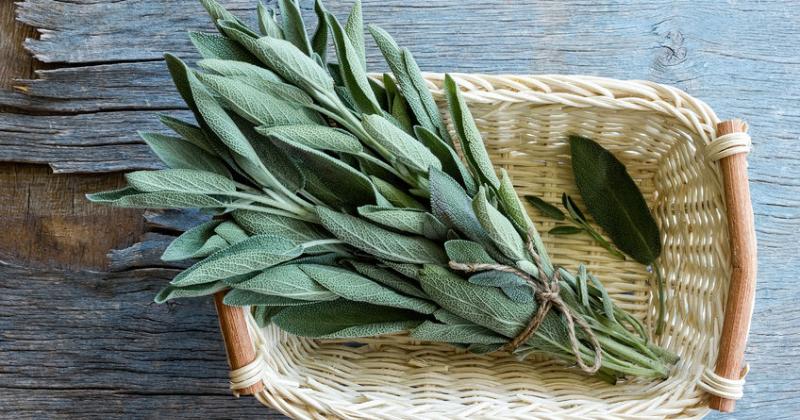 />
This herb with its medicinal properties is used for the treatment of diseases of the gastrointestinal tract, liver, kidneys, and various viral infections. Salvia officinalis also suits well for the treatment of angina, bronchitis, mumps, gingivitis, radiculitis, polyarthritis, neuritis, diabetes, gynecological and skin diseases, wounds, ulcers, boils, burns and asthma. Sage is a good stimulant of immunity, in addition, it improves memory, increases attention and increases efficiency.
read more

›
Showing 1 to 3 of 3 (1 Pages)