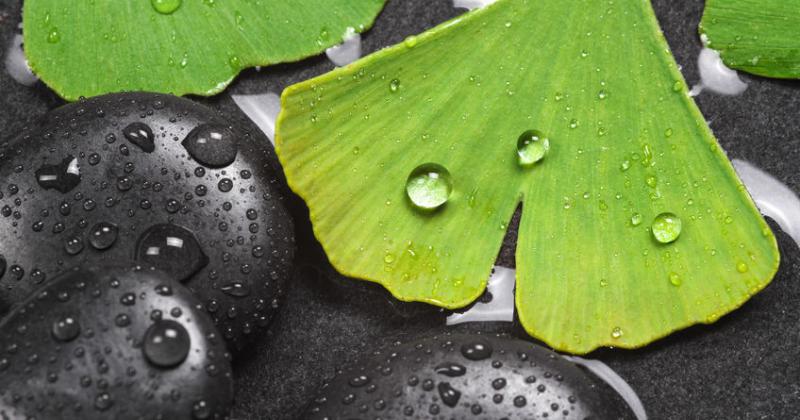 />
Ginkgo Biloba prevents the formation of thrombi, increases the elasticity of the walls of blood vessels, prevents heart attack and stroke, boosts immunity, improves cerebral and peripheral blood circulation due to increased blood flow and antioxidant activity, increases concentration of attention, reduces absent-mindedness, relieves fatigue, reduces the risk of heart disease, slows down the aging process, improves the function of vision.
read more

›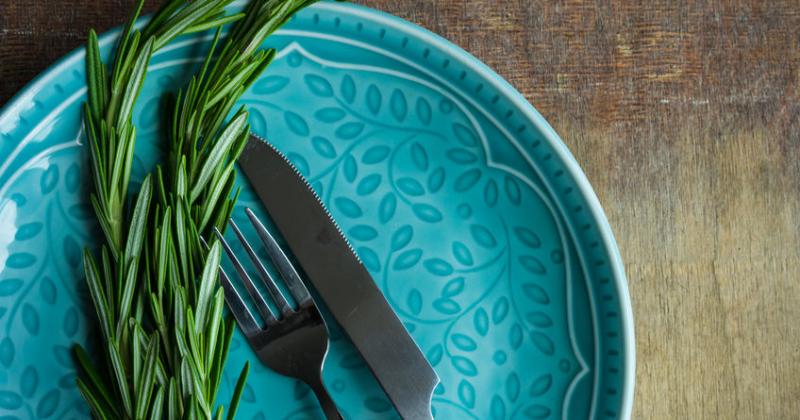 />
It is not a secret that rosemary and essential oils, contained in it, are a wonderful soothing means, as they improve mood, help to calm down and relax. There is even an opinion that it is able to suspend the aging process, while retaining youth.
read more

›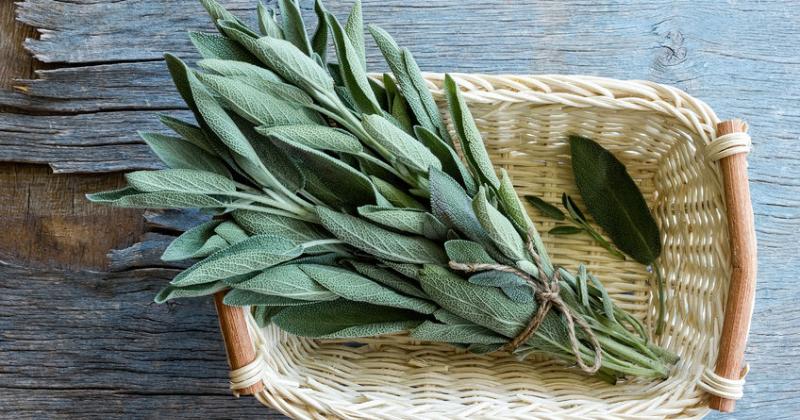 />
This herb with its medicinal properties is used for the treatment of diseases of the gastrointestinal tract, liver, kidneys, and various viral infections. Salvia officinalis also suits well for the treatment of angina, bronchitis, mumps, gingivitis, radiculitis, polyarthritis, neuritis, diabetes, gynecological and skin diseases, wounds, ulcers, boils, burns and asthma. Sage is a good stimulant of immunity, in addition, it improves memory, increases attention and increases efficiency.
read more

›
Showing 1 to 3 of 3 (1 Pages)