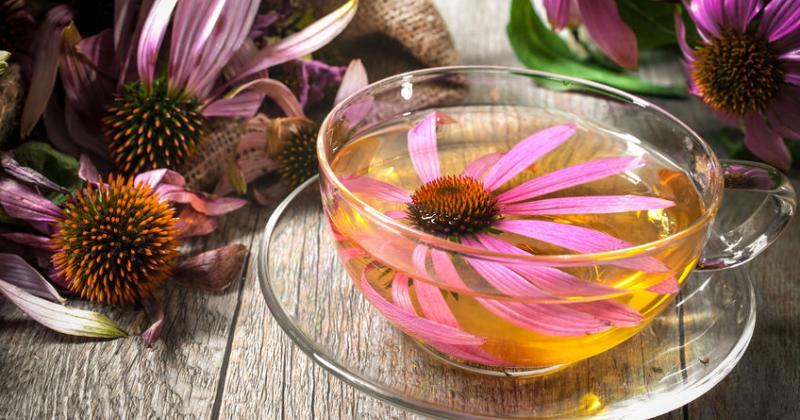 />
Echinacea is effective for such diseases as: colds, flu, infections of the ears, bladder diseases, mononucleosis, blood infections. It also promotes treatment for liver diseases, chronic inflammatory processes, diabetes mellitus. It is helpful after chemical effects on the body such as insecticides, pesticides, fungicides, heavy metals.
read more

›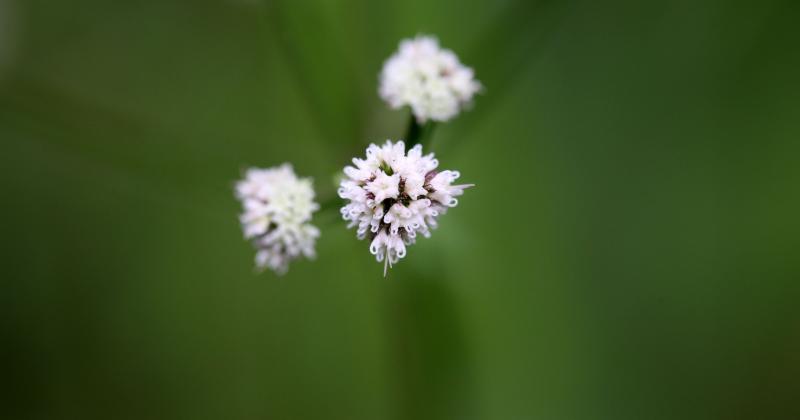 />
The therapeutic effect of the Sanicula europaea is due to its chemical composition. For example, the pronounced expectorant action of the sanicle is the result of saponins, which contribute to the liquefaction of sputum, activate the function of the ciliary epithelium of the respiratory tract, peristalsis of the bronchi.
read more

›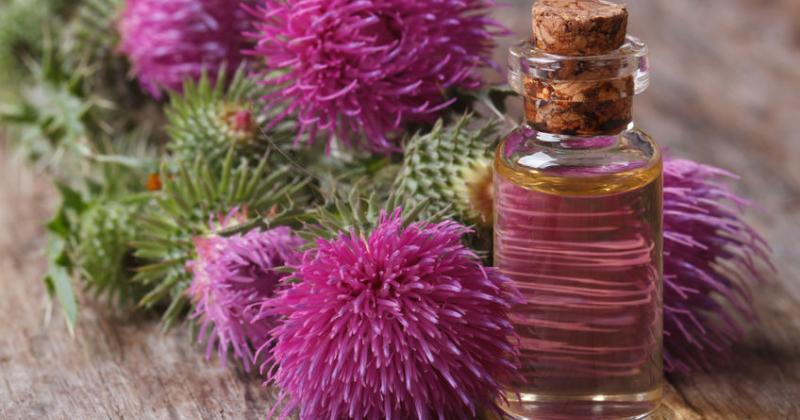 />
If you do not agree with these terms you must leave the website immediately: Our products are herbal dietary supplements and have not been evaluated by the Food and Drug Administration, are not intended to diagnose, treat, cure or prevent any disease. Information and statements made are for education purposes and are not intended to replace the advice of your treating doctor. We suggest consult...
read more

›
Showing 1 to 3 of 3 (1 Pages)