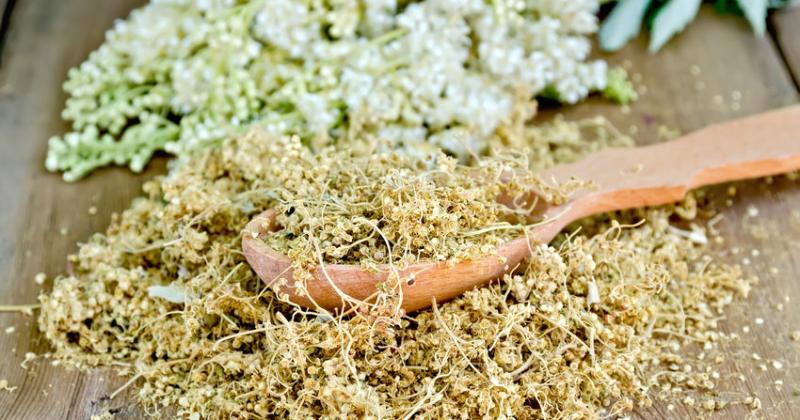 />
Meadowsweet (Latin. Filipéndula Ulmaria) is a representative of the genus Filipéndula, of the subfamily Rosoideae, of the Rosaceae family. The generic name Filipendula is formed from "filum" (thread) and "pendulus" (hanging), because the root tubers seem to hang on filiform roots. The genus combines up to 10 species.
read more

›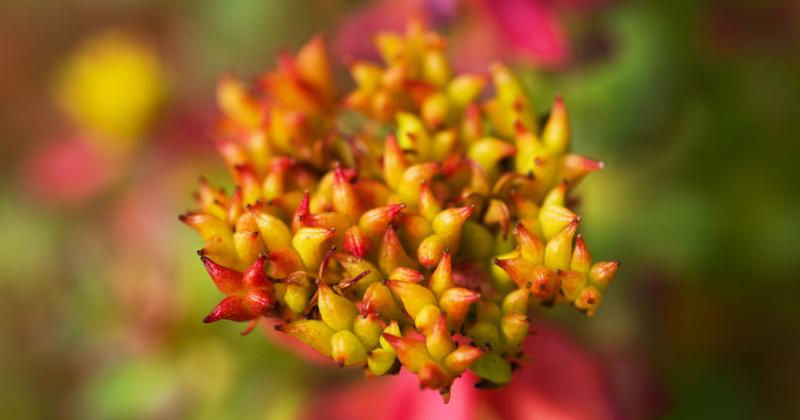 />
Rhodiola Rosea provides cure for such conditions as anxiety, depression, altitude sickness, insomnia, cardiac arrhythmia, fibromyalgia, vegetovascular dystonia, schizophrenia, neuroses, neurasthenia, hypotension, overfatigue, heart weakness, frequent colds, disorders of the gastrointestinal tract, uterine bleeding, febrile conditions, seborrheic dermatitis, puffiness, acne, sweating, wrinkles.
read more

›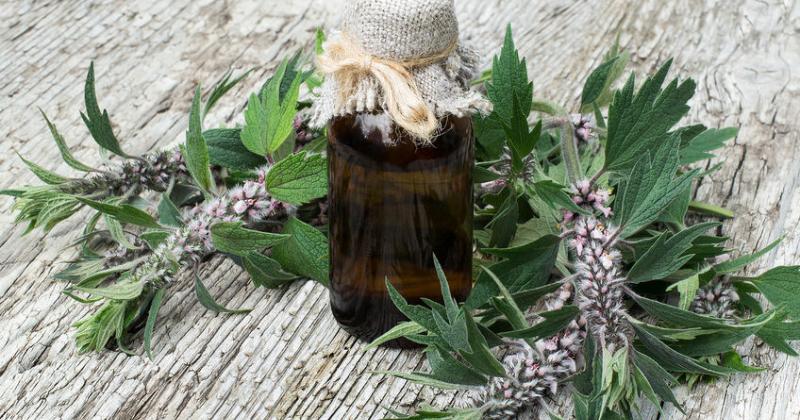 />
If you do not agree with these terms you must leave the website immediately: Our products are herbal dietary supplements and have not been evaluated by the Food and Drug Administration, are not intended to diagnose, treat, cure or prevent any disease. Information and statements made are for education purposes and are not intended to replace the advice of your treating doctor. We suggest consult...
read more

›
Showing 1 to 3 of 3 (1 Pages)